Unknown Stomp | Chris Andres
Canadian Outlaw Country star Chris Andres is at it again with his new song Unknown Stomp. This hauntingly beautiful acoustic piece is performed

by Chris on vocals and guitar and the talents of Gary McDannold on the pedal steel.
Unknown Stomp is one of the finest tunes I have had the pleasure of listening too in many moons. There's nothing more lonesome than the mournful whine of the pedal steel and with that Unknown Stomp attempts to bring the sadness back to Country Music and in my opinion he has succeeded in spades.
Coupled with his own prowess on the acoustic guitar, accompanied with his deep and gravelly voice we are lead down through a long and lonely cold night seemingly in some far off place, that is in actuality is closer than you would expect.The melody and lyrics wind together beautifully into another classic song in Unknown Stomp.
Chris Andres's voice has the depth that transports you to into the song, his storytelling skill makes it feel like the song was written with the listener in mind. It is this type of talent that never gets old and makes his brand of country uniquely his own.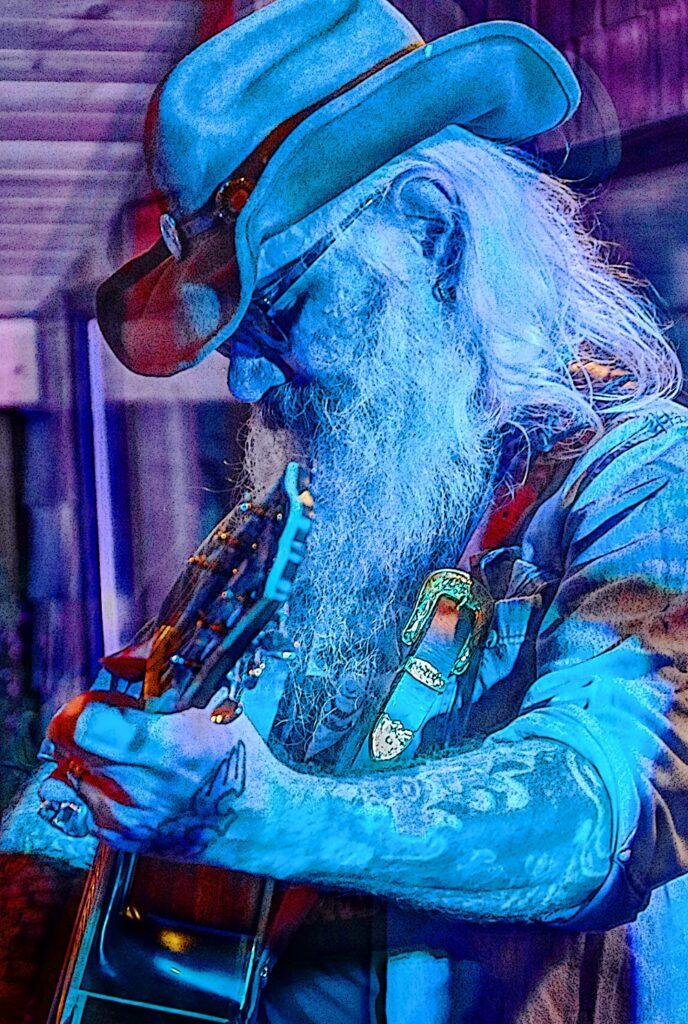 Chris Andres peals back the layers and preforms  Unknown Stomp in this black and white acoustic set, accompanied with the pedal steel of Gary McDannold.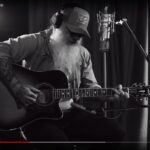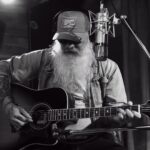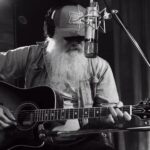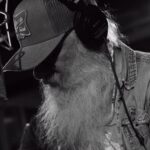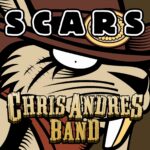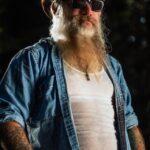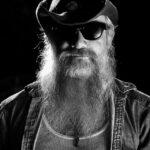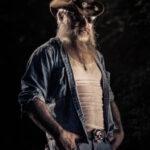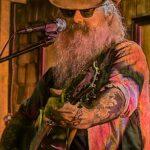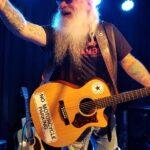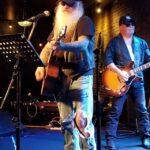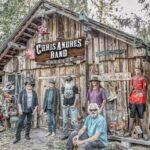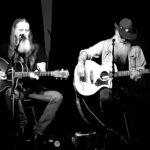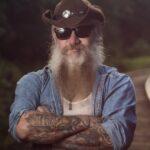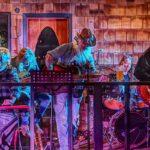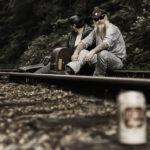 I wrote Unknown Stomp after turning 40, I had been thinking about my own mortality a lot. Although some thought it might be a song about a serial killer it's actually about the fragility of relationships and how we spend our lives looking for connections only to realize we leave the same way we came…alone.

Chris Andres
30 Mar 2021 • Acoustic performance of Unknown Stomp; by Chris Andres and Gary McDannold
Unknown Stomp
Words & Music: Chris Andres  
Well he just walked in like he owned the place
he knew every face in the crowd
and there was no doubt what his business was
and she followed him into the night
into the cold and lonely night
they slowly dissapear
into that cold and lonely night
a woman puts her charms upon a man
a man will do all that he can
but when the love is gone
there is no love song
that will bring that woman home again
it's a cold and lonely night
as we head out on our own
it's a cold and lonely night
just you and your ghosts all alone
well the stories the same
it's centuries old
the only thing that changes is time
and just when you thought you got it all figured out
it's off into the great unknown
into that dark and lonely night
well we all just dissapear
into that dark and lonely night
just the ghosts of misery and fear.