You Were Always On My Mind ~ Lukas Nelson
"Always On My Mind" is a song about nostalgia, and various country singers have their own version but it was first recorded by Billie Joe "B.J." Thomas in 1969. It went on to be revived by other artists such as Gwen McCrae, Brenda Lee, John Wesley Ryles, and Elvis Presley.
Willie Nelson recorded his own version of the song in 1982 and it won the Grammy Award for best country vocal performance. His album of the same name also topped both the country and pop charts.
In a past performance that took viewers by storm, Lukas performed his father's heart-rendering ballad "Always On My Mind,"  barring such an incredible resemblance to his legendary father that fans were nothing short of astounded! 
The phrase "like father, like son" proved to be true as Lukas Nelson serenaded the audience with his soulful take on the classic hit. Even after decades have passed, its beautiful melody and message still resonate with those who hear it, taking them back to when times were much simpler.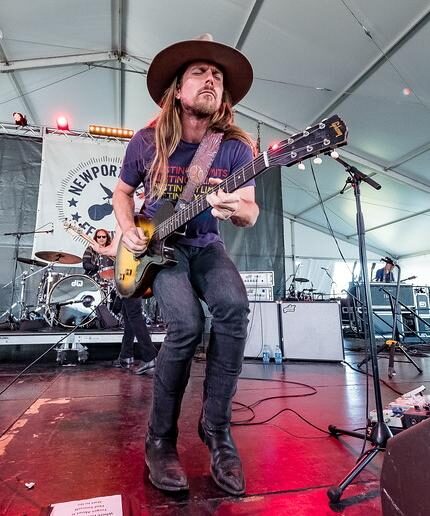 Now, he has his own band called Lukas Nelson & Promise Of The Real, with Lukas as the lead vocalist and guitarist. Since 2015, they have also been Neil Young's touring and studio band.
Here is Lukas Nelson's wonderful live performance of "Always on my Mind", posted by Jay Curlee on his YouTube.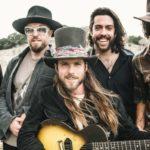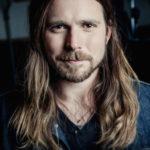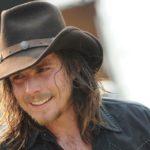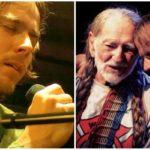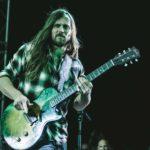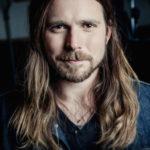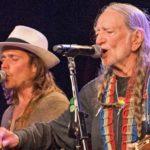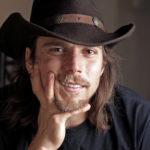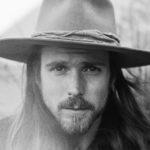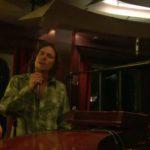 The impromptu performance, deemed a "late night jam," was accompanied by flawless instrumentals, eliciting an overload of raw emotions and searing talent.
As expected, Lukas received a starstruck ovation by those who were clearly blown away by this young man's talent! It looks like this hopeful performer may be the key to a country outlaw revival!
Check out this phenomenal performance below!