Woodbine Sunset | Rod Rodrigues (feat. Marco Sfogli)
Rod Rodrigues is a Brazilian/Canadian guitar player, music teacher and songwriter. He has been a member of many bands, including Enemies Of Reality, Falling Into a Dream (Dream Theater Tribute), Electra among others. Graduated from IG&T and Claretiano University.
Rod has been a music teacher since 1997, having taught in Brazil, Canada and Europe. His first E-book "Guitar Shred", was released in 2016 in Portuguese and English and was featured on several websites and in 2018 he released his online training Extreme Guitar Workout.
As a solo artist, he released his first EP in 2010 entitled "The First Step: Introduction". He was also featured in magazines such as Guitar Player, Cover Guitarra, Guitarload and numerous websites. In 2019, Rod released his single "T.A.G" and currently is writing his first album, "Tales of a Changing Life" forseen for 2021.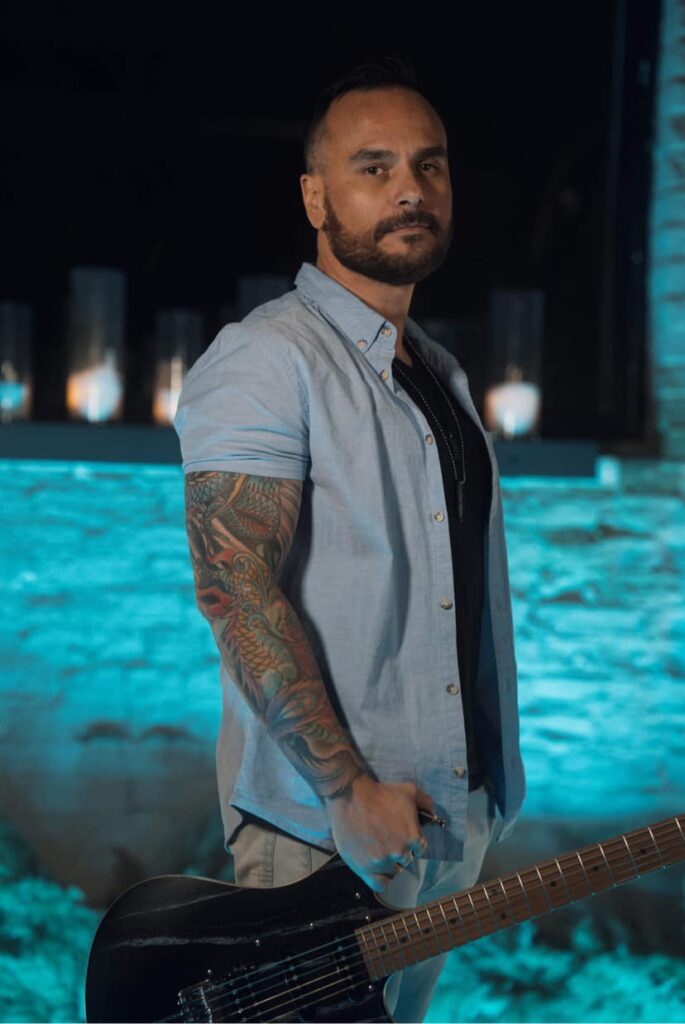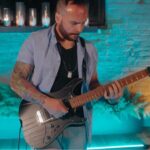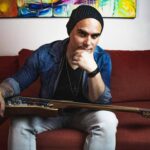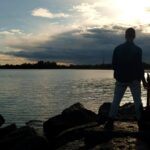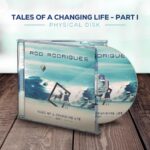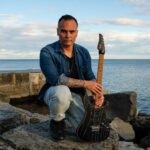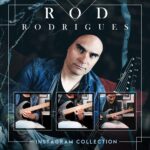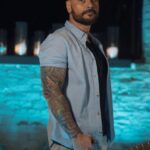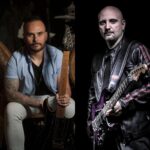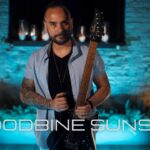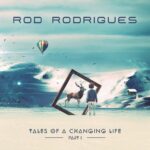 Woodbine Sunset Written by Rod Rodrigues
Video by Dexter Forbes in Toronto, Canada
Rod Rodrigues – Guitars Marco Sfogli – 2nd Guitar Solo Orlan Charles – Keyboards and Piano Bruno Ladislau – Bass Rodrigo Abelha – Drums Fabiano Pires – Percussion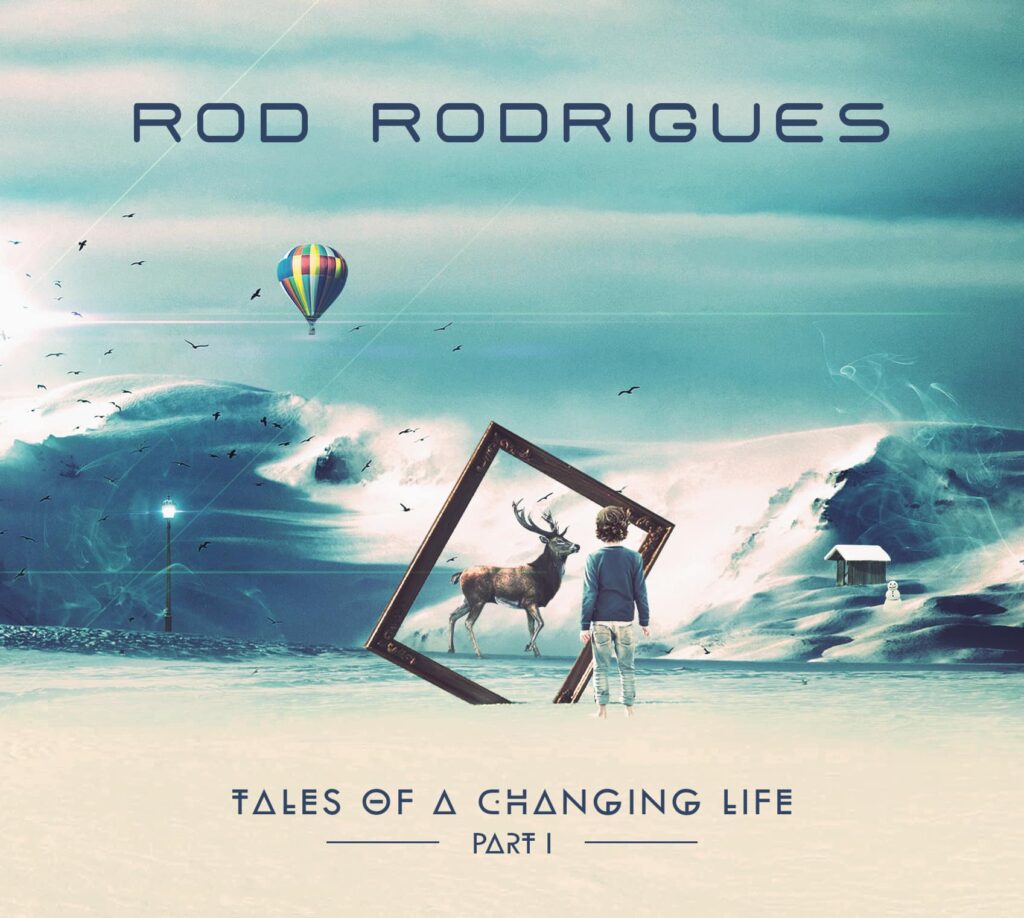 New EP "Tales of a Changing Life | Part1
Produced by Rod Rodrigues
Mixed by Renato Osorio
Mastered by Tony Lindgren (James LaBrie, Marty Friedman) at Fascination Studios – Sweden
Artwork by Gus Avancini