The Weight ~ Featuring Ringo Starr and Robbie Robertson | Playing For Change
https://youtu.be/ph1GU1qQ1zQ
In honor of it's 50th anniversary, Playing For Change has partnered with Cambria® to bring you The Weight, our newest Song Around The World, featuring Robbie Robertson of The Band.
Released in 1968, the song was written by Robertson, and has since survived the decades as an uplifting and uniting classic, engrained in our global musical history. The Weight is a song that reminds us of our humanity, connects us in our individual struggles, and teaches us to be kind to one another. With lessons like these, we learn that we are one human race, connected through music, and that we are all alike in our hardships we face.
This Song Around The World is dedicated to The Band, with special thanks to its members; Rick Danko, Levon Helm, Garth Hudson, Richard Manuel, and Robbie Robertson.
---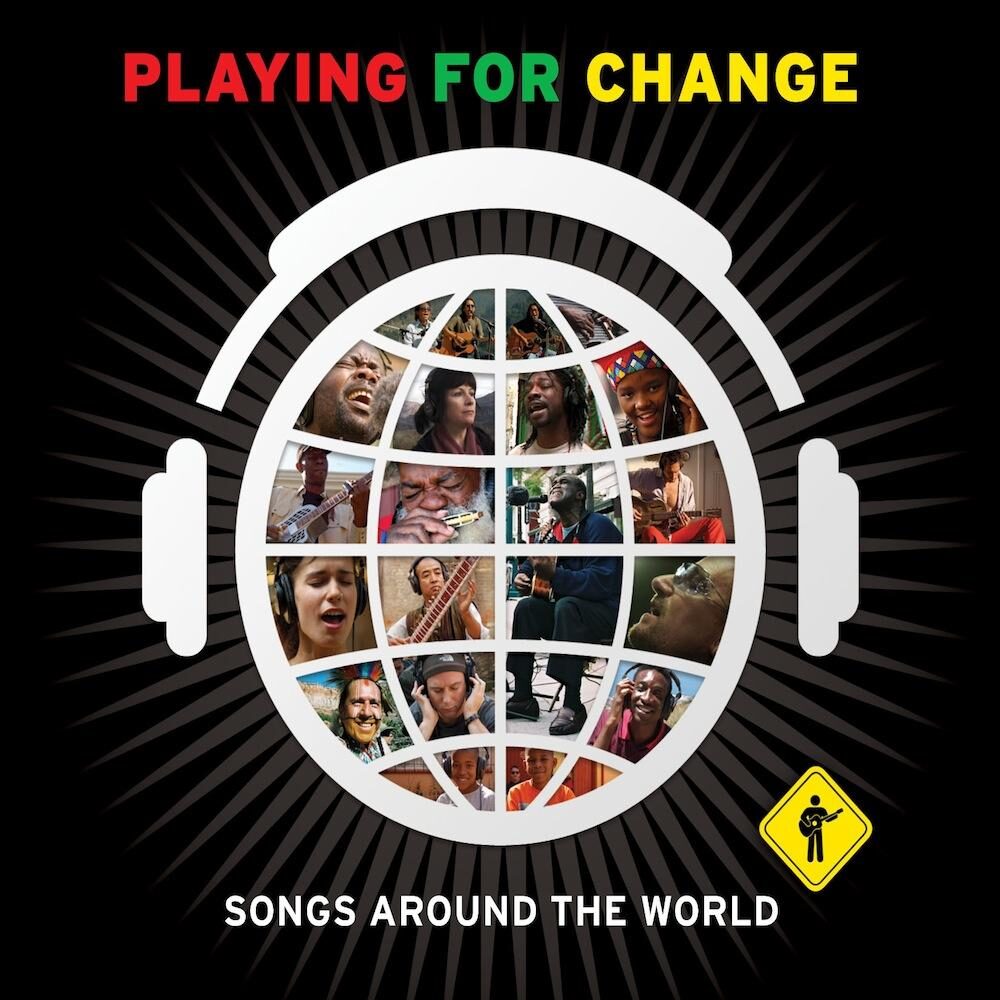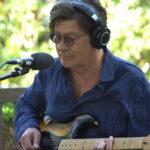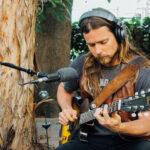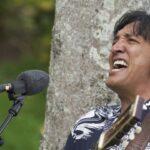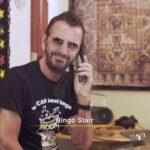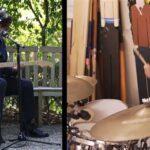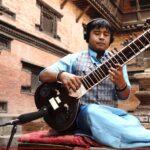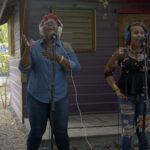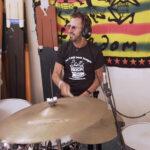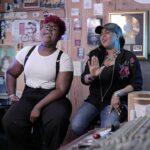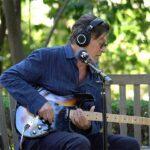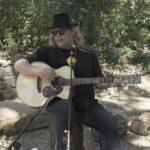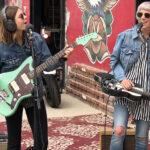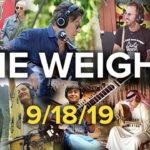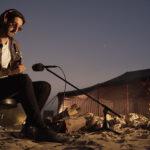 The Musicians
To help us celebrate this monumental moment for The Weight, we recorded musicians from all over to share their weight with the world. The video features longtime greats like Ringo Starr and Robbie Robertson himself, PFC's own Roberto Luti, Keiko Komaki, Mermans Mosengo, and Robin Moxey. Additionally, we're thrilled to welcome both old and new faces alike, including John Cruz and Lukas Nelson.
The humble son of Willie Nelson, Lukas is a soulful and inspiring country artist as well as the latest musician to join us in the movement to bring peace through music. Recently, we met with him in Venice, CA to record this song.
While new to the movement, Lukas has continually done his part in breathing new life into timeless songs from our past. In collaborating with Playing For Change, he had this to say about the power of music and the people who listen:
"I'm honored to be a part of this community of good humans doing good things… music is a connecting force that spans cultures and brings them together .. may we continue to learn about each other through the rhythms and the notes we play."
– Lukas Nelson
---
The Message
Great songs can travel everywhere bridging what divides us and inspiring us to see how easily we all get along when the music plays. Spanning 5 continents, this song is yet another example of the special connection we all share through music, and the seamless way in which we can unite across borders and barriers that stand between us.
Special thanks to our partner Cambria® for helping to make this possible and to Robbie Robertson, Ringo Starr and all the musicians for joining us in celebrating 50 years of this classic song.
One Love,
PFC
Playing for Change grew from a humble dream to make the world a little brighter, and now supports musicians all over the world. For only $5 a month, become a Member and enjoy the entire PFC music catalogue, receive discounts in our shop, and know 20% of your Membership is donated directly to the Playing for Change Foundation.