The Water | Johnny Flynn and Laura Marling
The Water' is the new single from Johnny Flynn, and it's a duet with Laura Marling.
Released on November 1st, it comes from Flynn's most recent album 'Been Listening'. Check out this acoustic performance video, shot in Marling's back garden.
And while you're at it, be sure to check out the recently-announced Cool List 2010. Laura Marling made it to the number one spot – find out who else made the cut.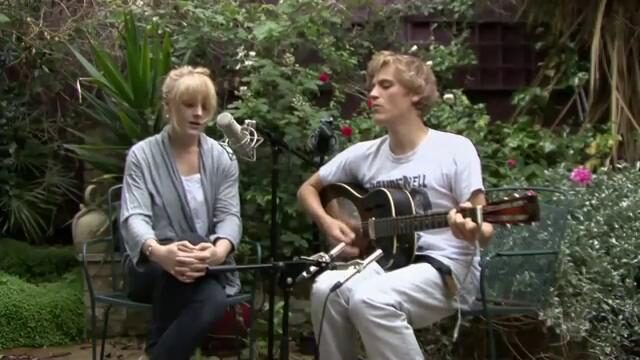 "The Water" is a duet sung with Laura Marling. In an interview with The Spectator, Flynn said:
'It was about trying to get the male and female voices like river currents, swirling around each other, tracing each other, overlapping.'