The Luck You Got | The High Strung
A worldwide audience will recognize their song "The Luck You Got" from the opening credits of Showtime's "Shameless," but The High Strung's eight electrifying studio albums await those who dive deeper.
The High Strung formed nearly 20 years ago, but the friendship of four core members started in the fifth grade—underscoring their long and continually winding road. Metro Detroit natives Derek Berk, Josh Malerman, Mark Owen, and Chad Stocker formed in 2000, along with Clevelander Jason Berkowitz. It wasn't long before they'd completed a sizeable batch of songs around the lyrics of Malerman/Owen and hit the road to tour the Midwest. That taste for adventure found them relocating from Detroit to Williamsburg, Brooklyn, just as they were slated to cut an album for Tee Pee Records. Their debut (These Are Good Times) made a splash, complete with feverish music videos ("Wretched Boy" and "Real Nice Boy") that captured their signature livewire energy.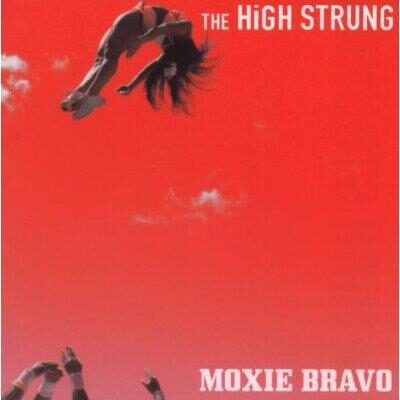 When Owen and Berkowitz stepped away, Berk (drums), Stocker (bass), and Malerman (vocals, guitar) forged on as a trio and made the Bob-Pollard-praised indie-pop tour de force Moxie Bravo—which kicked off a half-crazy/half-capricious five-year odyssey of non-stop touring. This mad run shaped them into a well-oiled pop machine in their live incarnation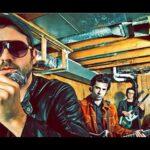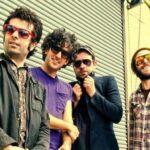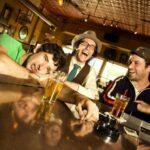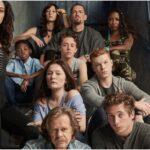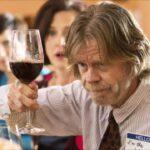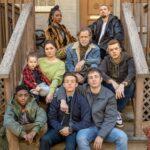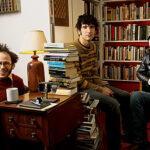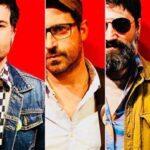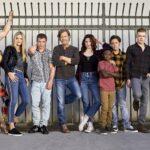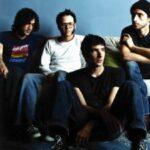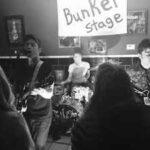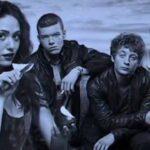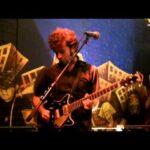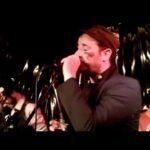 —pushing them towards completion of three stylistically-adventurous full-lengths between 2007-2009 (Get the Guests, Ode to the Inverse, Dragon Dicks). After settling back in Detroit, rock guitar wizard Stephen Palmer joined the band, adding much flare to the weird and wooly batch of tunes. The band would continue to explore new sounds and styles on 2012's ¿Posible O' Imposible? and would transform further by the time 2014's I, Anybody was released. Founding member Owen returned in 2016, and in January of 2019, the band put out Quiet Riots, a powerful, witty, and harmony-laden 14-song masterwork, now available for download on Amazon, Spotify, iTunes, etc., and on vinyl from New Fortune Records.
Of course there's so much more to tell! Like when the boys "donated" their short-bus/tour bus to musical posterity by-way-of driving it up the front steps of the Rock 'N' Roll Hall of Fame in Cleveland and leaving it is a proposed exhibit. Or when they performed for the USO program in Cuba at the Guantanamo Bay Naval Base. And Malerman's name is now familiar in both literary and entertainment worlds—his New York Times best-selling novel Bird Box was adapted into one of Netflix's most-watched films.