Just Breathe ~ Willie Nelson & his Son Lukas
Most of the time, the younger generation of artists cover songs of the pioneers, but if it's the other way around, it's a different story. We won't forget that time when Johnny Cash covered U2's song "One." And now, we have legendary Willie Nelson sings a version of Pearl Jam's "Just Breathe" with his son Lukas. Together, they silenced the room. Only a stone will keep from fighting tears after listening.
We just can't help but fall in love with Willie and Lukas' version of the son.
Lukas is one of Willie's seven children. He is currently following his father's star-studded footsteps. The 28-year-old country music grown gentleman sounds almost identical to his father when he's on stage by himself.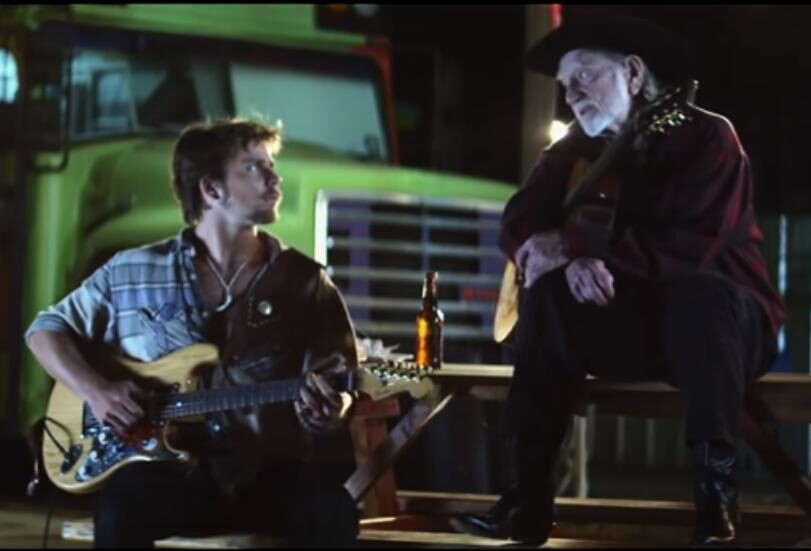 You can just imagine how intensifying it is when the two crooners take the stage together.
The poignant music video of "Just Breathe" was shot in Central Texas. It ends with an electric guitar coda of sorts by Lukas.