Wantok Musik Releases The Kulila project: Reworkings Of The Music By Respected pitjantjatjara Songwriter, Frank Yamma
Wantok Musik is proud to announce the premiere vinyl release of the music of Frank Yamma.
One of Australia's most important Indigenous songwriters, Tjukurpa: The Story celebrates the career of the respected singer and guitarist whose voice and stories have touched audiences across Australia and globally. This compilation of Frank Yamma's most beloved works gives audiences the chance to hear Yamma's touching songwriting, exceptional guitar playing and soaring vocals for the first time on vinyl.
Frank Yamma's life in music began over 30 years ago and has spanned releases such as Solid Eagle (1996), Playing With Fire (1999), Countryman (2010) and Uncle (2014).
– David Bridie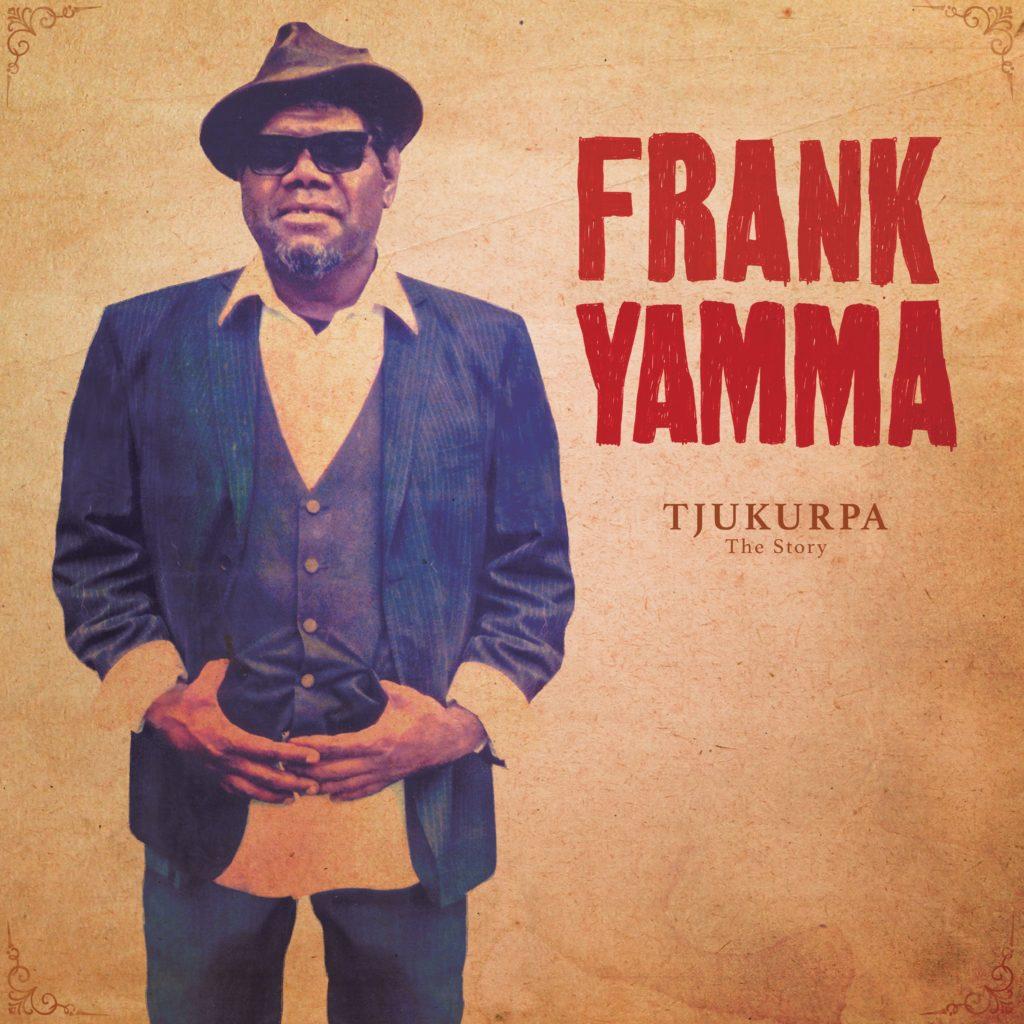 Frank Yamma's cover of TJUKURPA: The Story
Wantok Musik Releases The Kulila project: Reworkings Of The Music By Respected pitjantjatjara Songwriter, Frank Yamma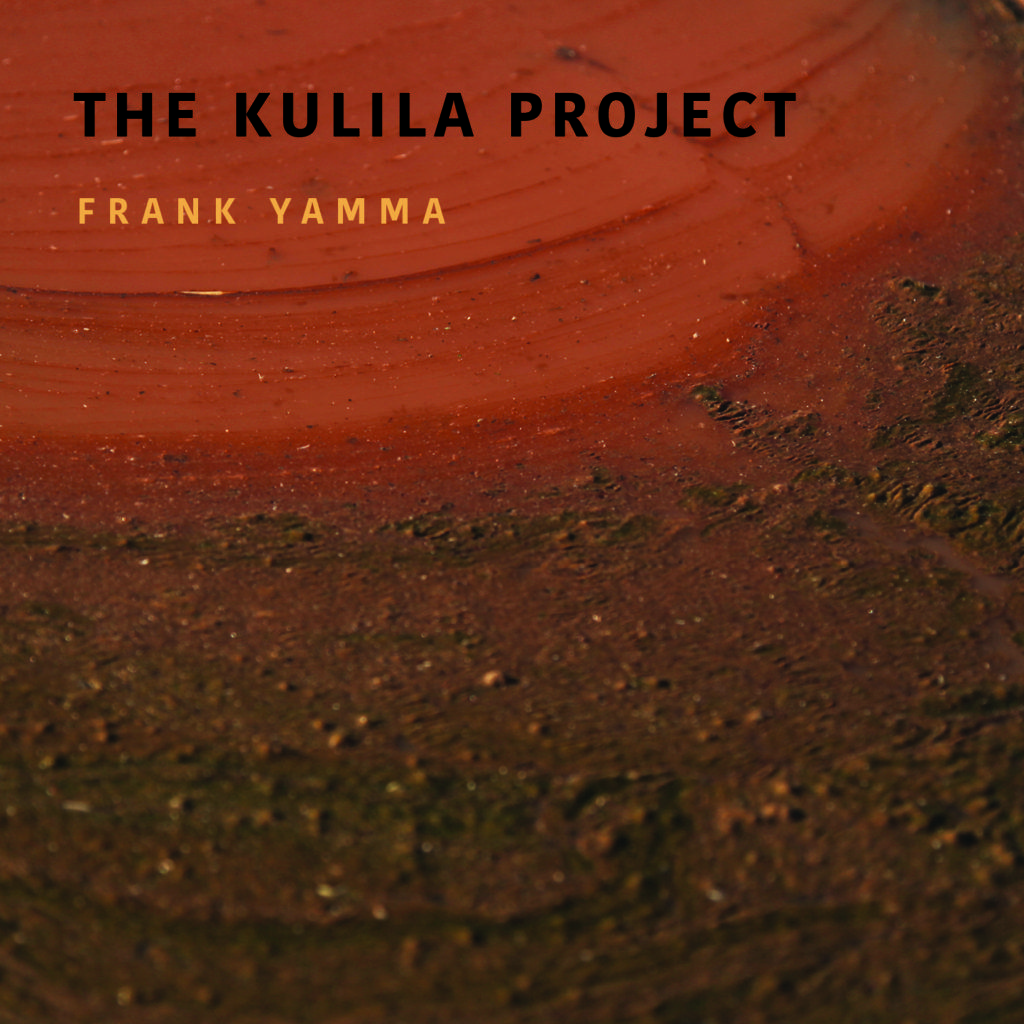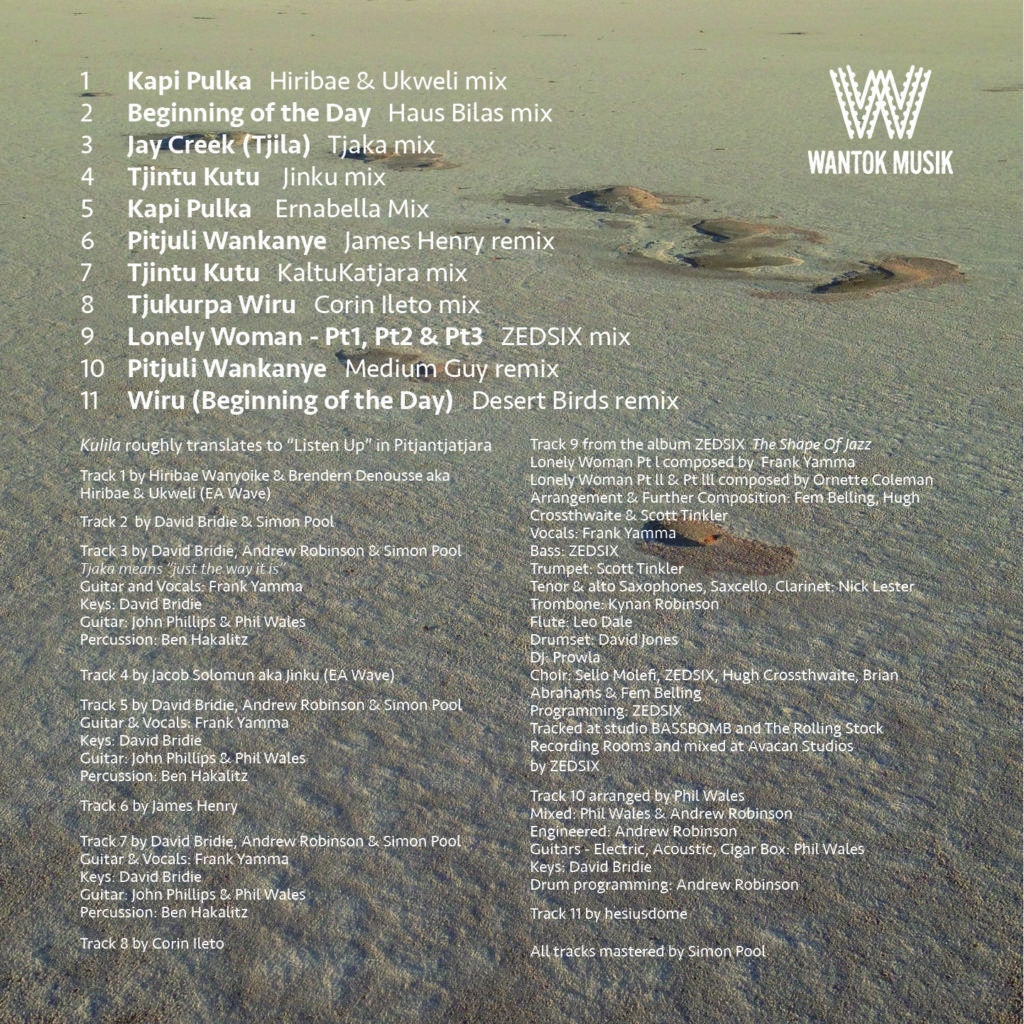 This special vinyl release captures the best of Yamma's ability to reflect on stories of country, protection, heartache, travel and love, with track highlights including the moving 'She Cried', upbeat 'Everybody's Talking' and cinematic 'Pitjantjatjara'. Now based in Adelaide but originally from Central Australia, Frank is a proud itjantjatjara man who speaks five languages. Yamma's powerful songs, magical guitar playing and deeply evocative voice express stories that stretch from the grand beauty of his desert country to the small observations of urban Adelaide life.
Never one to shy away from difficult subject matter, on Tjukurpa: The Story, Yamma shares his life experiences in simultaneously raw, insightful and moving ways. The word 'Tjukurpa' describes the foundation of Anangu life and society. 'Tjukurpa' has many complex but complementary meanings and refers to the creation period when ancestral beings created the world as we now know it. 'Tjukurpa' also refers to the present and future.
Tjukurpa: The Story is accompanied by a digital-only release The Kulila Project, a compilation of reworks and remixes of Frank Yamma's songs including never before released material. Evidence of Yamma's widespread inspiration, The Kulila Project features two remixes by Jinku, Hiribae and Ukweli who are all members of
Nairobi's celebrated music/art collective EA Wave (East African Wave). Overseen by producer and longtime collaborator David Bridie, who also contributed four reworked tracks to Kulila, other remixes on this album feature artists such as James Henry, ZEDSIX and Corin Ileto (CORIN). Each track brings a new perspective to
Frank's soaring vocals and deeply affecting lyrics, with fresh arrangements and interpretations by contemporary artists and collaborators.
"Frank Yamma as an artist does life in the raw in the most beautiful of ways. Frank doesn't sweeten things up for you, even though he is quite the romantic in his own way – Frank sings of the beauty of the desert country, the nuance of a romantic relationship, the anguish, small observations. In songs like 'She Cried', 'Coolibah'
and Make more Spear, Frank cuts right to the core of cultural and colonial devastation. When I'm on stage with Frank there is always one moment where Phil Wales and I are left all aghast. You hone in on the cut of his voice, a turn of phrase, a guitar motif. I marvel at the music, the sound, the mood Frank has created with his songs…all the stories, roads, and adventures through so many communities, so many countries…His songs are some of this country's finest and should be heard and held forever on vinyl."
Tjukurpa: The Story was released by Wantok Musik on February 7, 2020 both on vinyl and digitally, with The Kulila Project available for streaming or digital download.