Highride – Superstarblind [Official Music Video]
Who the f*ck are Highride?
Swedish hard rock / sleaze band Highride released their self-titled debut album in 2013, produced by Tomas Skogsberg (Backyard Babies, The Hellacopters, Entombed). They have since then done numerous live shows, shared stage with bands like Hardcore Superstar and Crashdïet and done two major European tours earning the reputation of being a live act extraordinaire.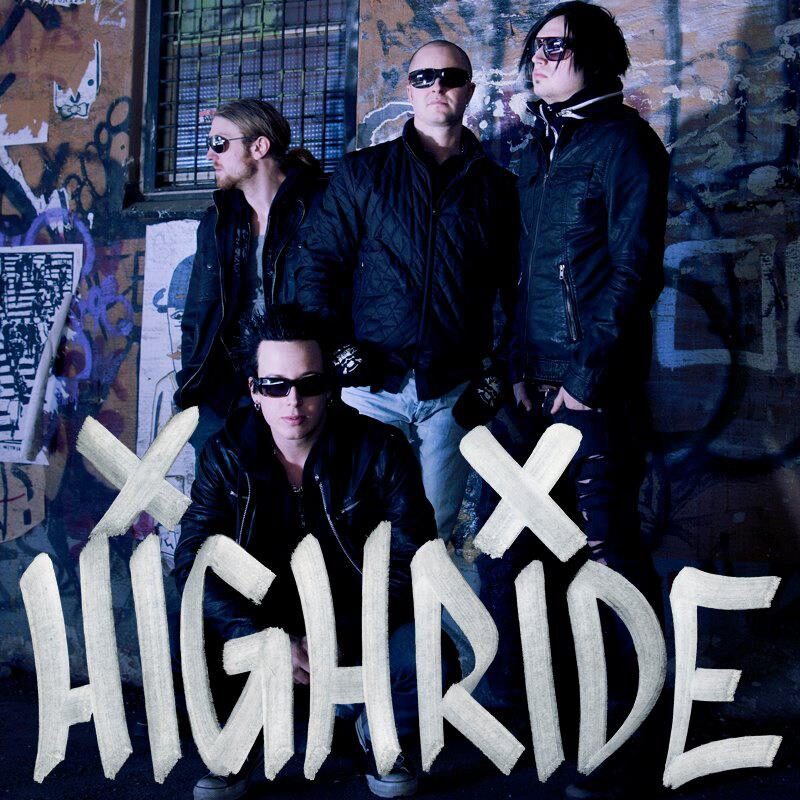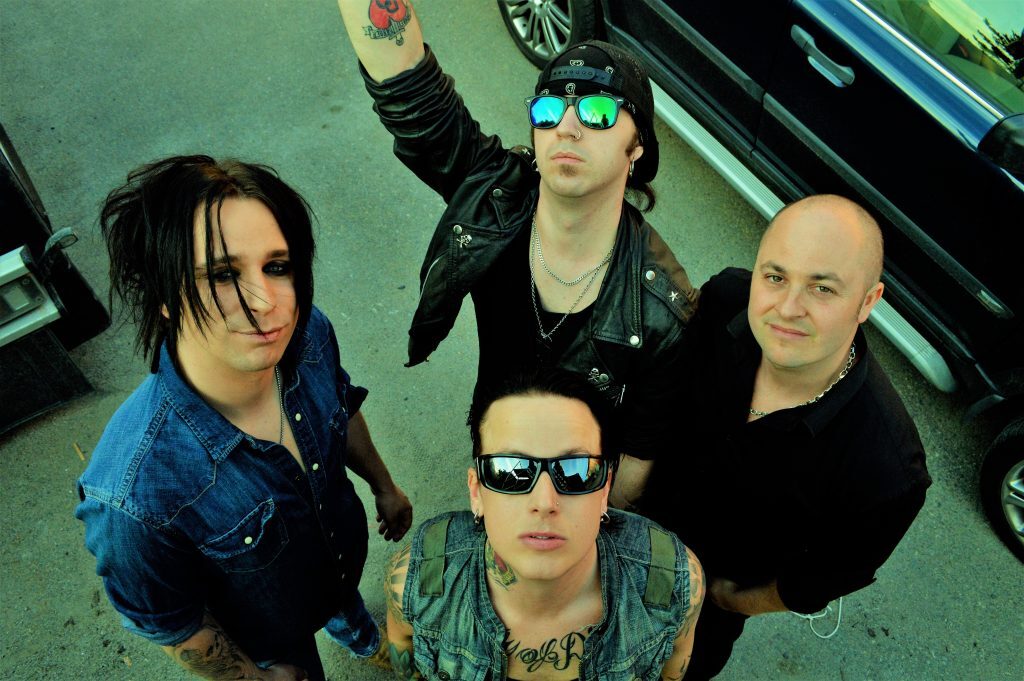 Brand new single 'Superstarblind' from Highride's upcoming second album 'Excellence & Decadence'. Mostly filmed during Idiots On Tour with Crashdïet & The Cruel Intentions in October 2019.
Video directed by: Sherzenlehner
Song recorded & produced by: Highride
Mixed by: Svein Jensen at Grand Recordings Studio
Mastered by: Göran Finnberg at The Mastering Room
LYRICS:
Hey now, what's with all the commotion?
Neighbors complaining 'cause the house is in motion
I'm first one to the party and the last one to leave
Living life of decadence, you better believe
I'm hitching a ride to the show
Make it raw, knock me out and amaze me
Superstarblind, are you ready now?
Left in awe, shining bright in the limelight
Superstarblind, do you see me now?
Do you see me now?
Crawling out of the gutter
Tearing it up, reputation like no other
If you've got no character it's better to be one
Everyone will know my name before I'm gone
But now it is my time to glow
Video credits: Dennis Larsson, Mats Wernerson, Robin Nilsson, Therése Billing, Tommy Gentry, Miika Kylmäaho, Jempa Kofot, Chris Wessel & Marita "Mixxy" Eide