I'd Love To Find Someday | George Mallette
This song is an open letter of apology to my daughter, for not being there as I should have when she was growing up and even after that.
I started writing the chords and melody for the vocal but had no subject in mind. As I was writing random thoughts onto the page I soon realized I was writing an apology in the form of a song. I am sure many parents can relate. I hope you like it.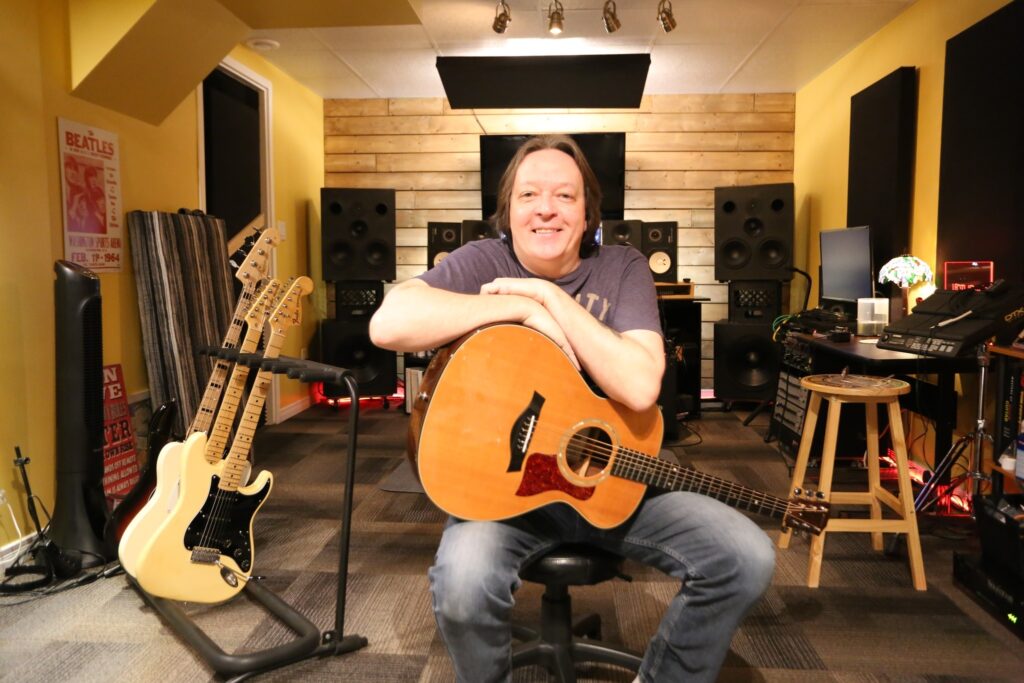 I am a lifelong musician singer/songwriter, guitarist and drummer from Toronto. I would classify my music style as folk/rock. I hope you enjoy listening to my music. My entire album is now playing here along with a few songs with lyrics included.