Hit The Road | Moving Lines
Moving Lines are…BRINGING IT BACK….What are we bringing back? A classic vibe from decades gone by that was inspirational and is the excitement of expressive music that made you FEEL!
We are a husband and wife team from a small town in the Okanagan, that write, record, mix, master and manage from our home studio.
Our ideas, stories and visions put into our music are built from influences such as Heart, Quiet Riot, Autograph and April Wine to name a few.
Music is ART…we are PAINTERS OF SOUND
Moving Lines are Bringing It Back!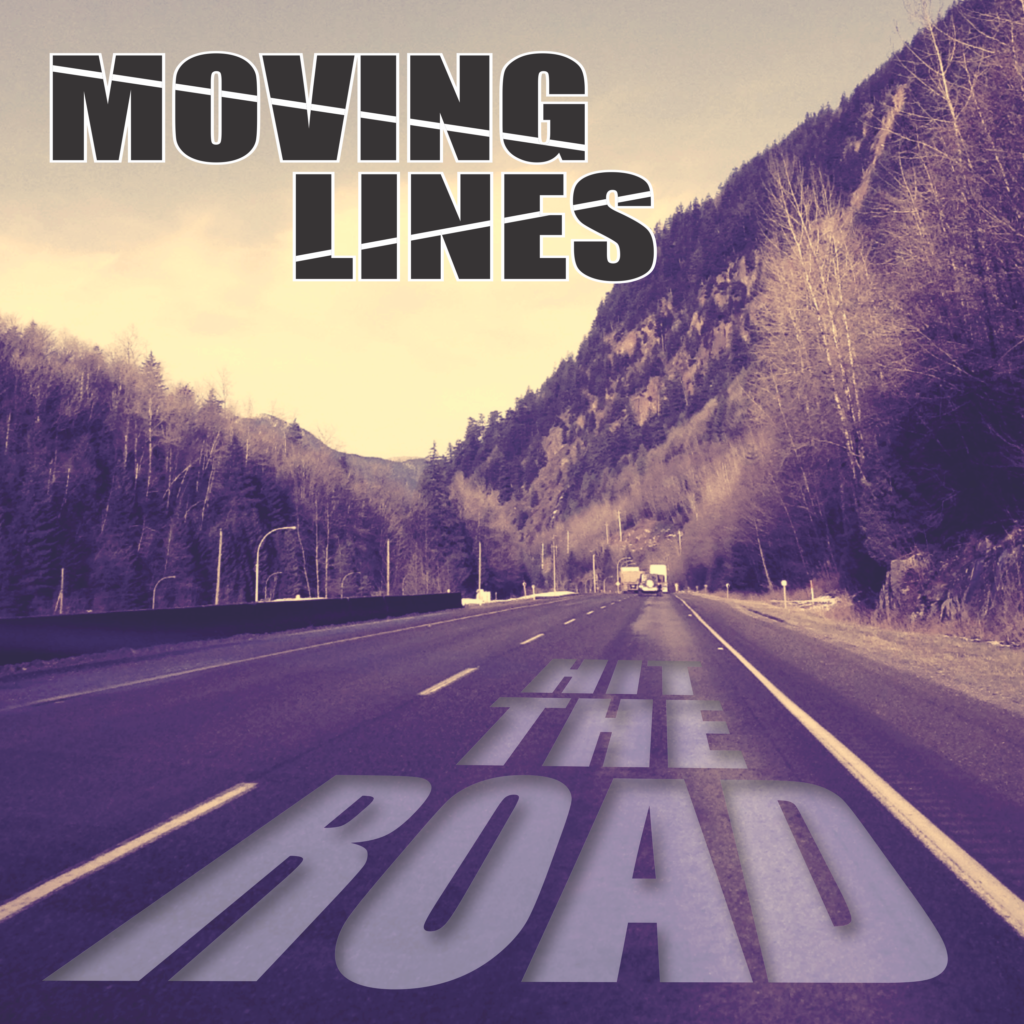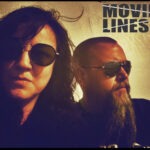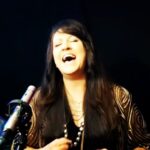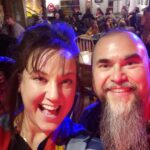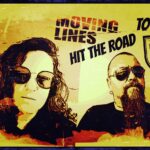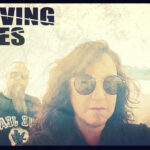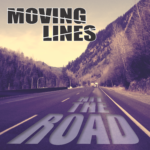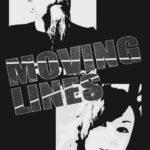 Hit The Road was originally written 4 years ago. It's a song about leaving all of your worries behind and just getting out and having some fun. No matter how you Hit the Road, be it a truck, bike, car or hotrod. Just get out there and crank our tunes….Watch our music video available on You Tube.