Ghost | Kim Ray ft. Manon Baker
Kim Ray is a french Canadian singer-songwriter. This self-made artist co-wrote the song "Je défendrai ma vie" by Bryan Adams for the movie soundtrack Spirit Stallion of the Cimarron.
He released his self-produced debut album, Inside out, in 2011. After a trip in Nashville, he come back with his second album When you smile in 2016. The first single "Before I die" played on radio across Canada. In 2017, he delivered the EP-Shot of whisky, which was the first week the most downloaded song on DMDS.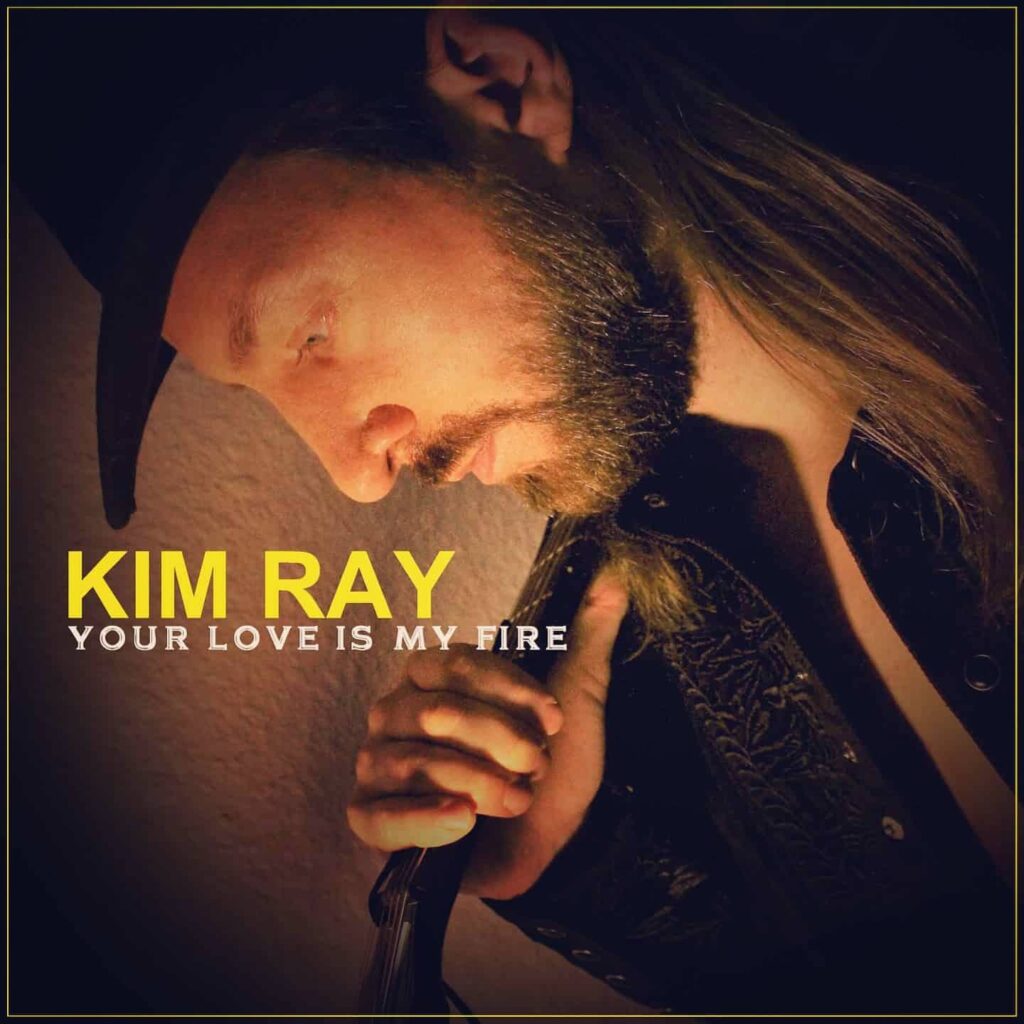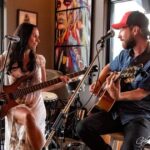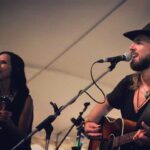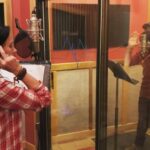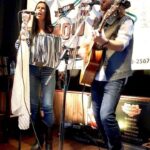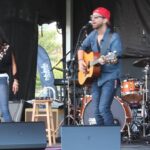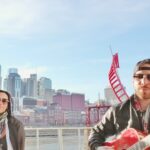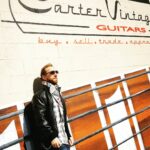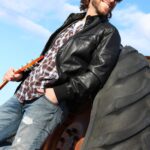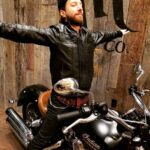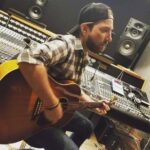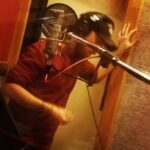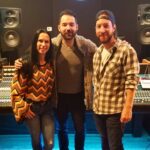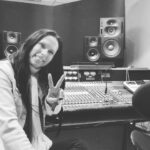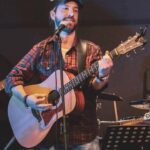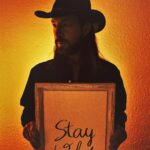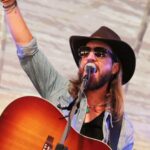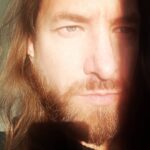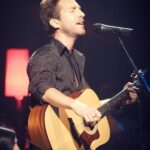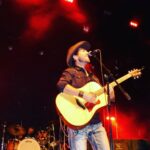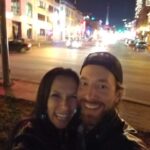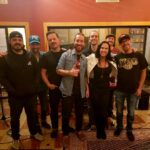 For his third album "Your Love is My Fire" Kim Ray's surrounded by the best musicians in Nashville who played for Tim Mcgraw, Chris Janson and Cody Johnson to name a few. Mixed by Rory Rosistas (Brett Eldredge, Randy Houser) and mastered by Jim Demain (Dolly Parton, Billy Ray Cyrus), YOUR LOVE IS MY FIRE will be released on every streaming platforms on the next February 21, 2020.
Here's the first single "Ghost", a duet featuring his backup vocalist of the last four years, Manon Baker. Ghost was written and produced by Kim Ray and Manon Baker. This song is a powerful country/rock ballad inspired by the feeling of living on the edge of being unseen just like a ghost, but keep on dreaming and believing. The video will be available on YOUTUBE the next February, 14.
GHOST IS NOW AVAILABLE ON DMDS
Produced and written by Kim Ray and Manon Baker
Filmed by Josh Emmons, Kim Ray and Manon Baker Recorded at OmniSound Studio, Nashville, Tn.
Music video by Kim Ray performing Ghost. (c) 2020 RMR