Stone Poets and Kele Fleming @ The Corner Lounge
Stone Poets w/ Kele Fleming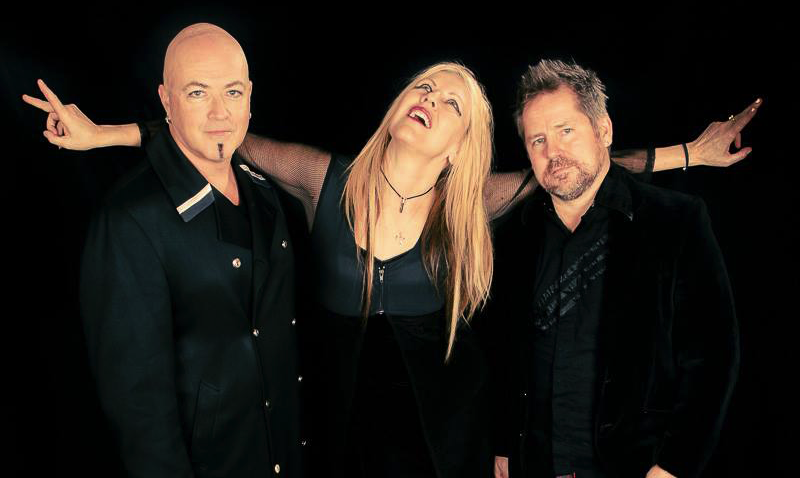 Three accomplished writers and performers, three distinct voices, harmonizing beautifully together to celebrate the song . . .What began as a single songwriting session to write one song, developed into a weekly gathering of creative minds and a virtual song factory. 
Scott Jackson, Cherelle Jardine and Marc Gladstone. Collectively they are Stone Poets…Their music has been described as "contemporary folk" … folk perhaps, because of the instrumentation: keyboard, two acoustic guitars and rich, harmony laden vocals… contemporary because the subject matter in their songs ventures into subjects other than country roads and maple leaves.
These candlelight minstrels are perfect for an evening of wine and reflection. They are just as at home in large theatre settings, festivals or private house concerts. Stone Poets are songwriters as well as storytellers. They stir emotions and pull on heart-strings. Melodies that stick with you and lyrics to make you reflect.
Smoke and Mirrors, their 4th album, was released March 24th 2018, supported by Creative BC and the Province of BC.
When You Gonna Come Down
Stone Poet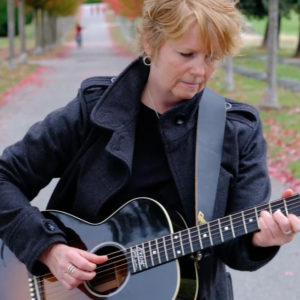 Kele Fleming is working on her fourth solo album titled The Song I'll Write for My Whole Life. It's due for release in early 2020. The first single, Vanishing of Bees was released as a digital download with proceeds donated to the David Suzuki Foundation in honour of World Bee Day. A music video shot by R.D. Cane is available on YouTube.
A second single Compassion Machine is slated for release in early fall.
Many recall Kele's pop band Hazel Motes – which along with acts like Lava Hay and the Grapes of Wrath, defined the Vancouver sound of the 90s.
Vanishing of Bees - Kele Fleming