Ajaye Jardine at The Roxy Cabaret
Ajaye Jardine at The Roxy Cabaret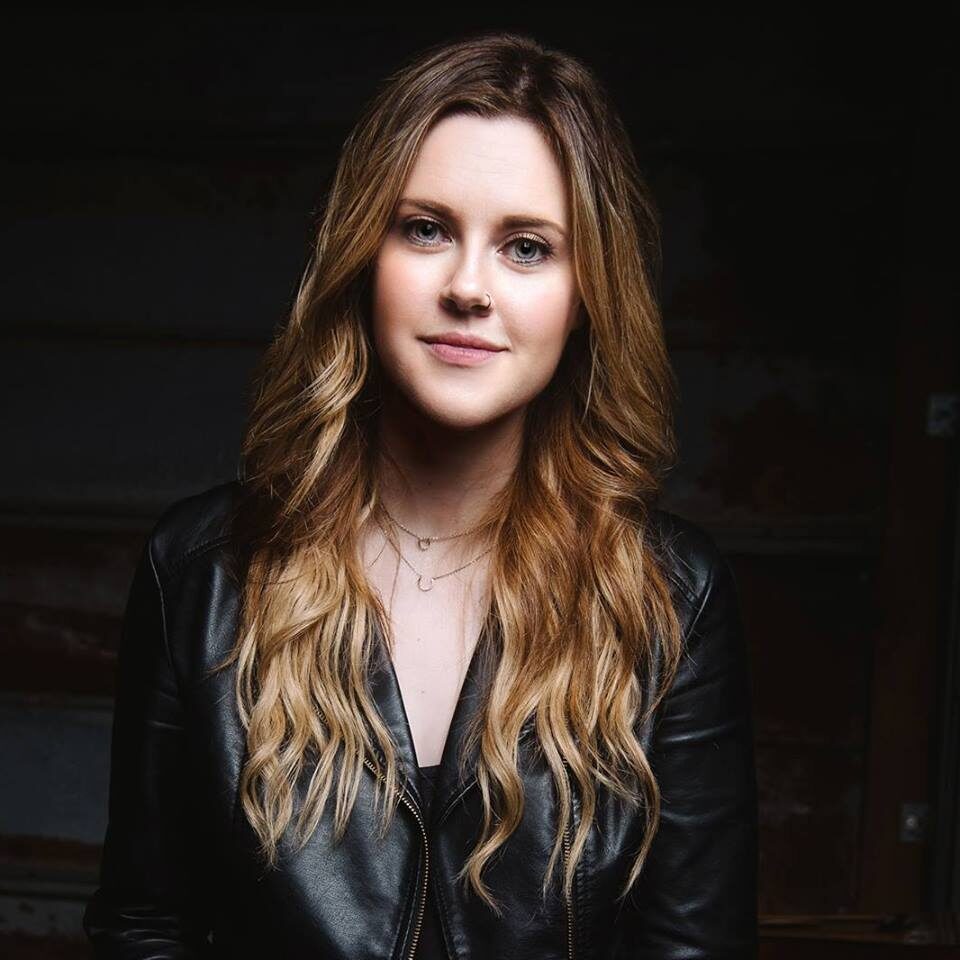 Vancouver based Artist Songwriter Ajaye Jardine brings a fresh sound to the roster of country music that is setting her apart as an artist and writer on the rise. 
Originally from Richmond, BC, Canada, Ajaye is a light that shines both on and off the stage. Compared to artists like Sheryl Crow and Bonnie Raitt, Ajaye draws an audience in with her magnetic stage presence, honest songwriting, and powerfully authentic voice.
In the past few months since the release of her EP "Midnight & Bourbon" (CreativeBC), Ajaye's fanbase she coins "Team Jardine" has grown in North America at an incredible rate, and 2019 is set to be a powerful year for Ajaye's career.
Highlights include a TV appearance on Today in Nashville, 5 BC Country Music Award nominations, showcasing at the Calgary Stampede, SunFest, Canadian Country Music Week, a top 10 finalist for the 2016 Ole On the Spot, a performance residency in downtown Nashville, and touring Tennessee, Kentucky, Ohio, Vermont, New Hampshire and Maryland.  
"To be completely candid, The best way to fully grasp the "Ajaye Jardine" sound and understand who I am as an artist and writer is to listen and let the songs speak for themselves. I am incredibly proud of what my team and I accomplished with this record, and I look forward to growing and contributing to both the Nashville and Canadian music community – I'm in this for the long haul, and I am loving every step of the way." – Ajaye Jardine
Midnight & Bourbon is now available on all streaming music platforms thanks to Creative BC funding and fan support on PledgeMusic.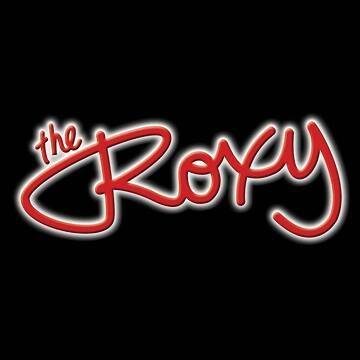 The Roxy Cabaret
Sunday, July 7, 2019 at 8 PM – 10 PM
Sales end on Jul 7 at 8 PM
932 Granville St, Vancouver, British Columbia V6Z 1L2
General Admission
Tickets by Eventbrite