All Along The Watchtower ~ Warren Haynes | Playing For Change
I remember having a daydream about the opening acoustic guitar part of "All Along The Watchtower" ending with a Native American scream and a big native drum on the downbeat.
That was the spark to assemble one of our biggest and deepest Songs Around The World. From Beirut to New Orleans to the Lakota Nation, musicians play and sing like a musical army determined to stop suffering and greed all over the world. As a society, we need to get back to our roots and connect deeper with our ancestors and native people in general so we can find the wisdom we need to move forward as a human race. As Jimi Hendrix once said, "If there is something to be changed in this world, then it can only happen through music.

-Mark Johnson, PFC Co-Founder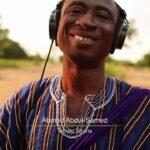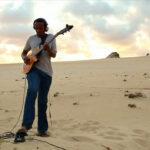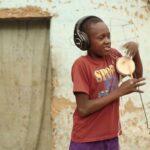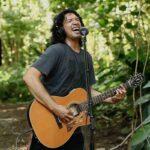 Playing For Change (PFC) is a movement created to inspire and connect the world through music, born from the shared belief that music has the power to break down boundaries and overcome distances between people. The primary focus of PFC is to record and film musicians performing in their natural environments and combine their talents and cultural power in innovative videos called Songs Around The World. Creating these videos motivated PFC to form the Playing For Change Band—a tangible, traveling representation of its mission, featuring musicians met along their journey; and establish the Playing For Change Foundation—a separate 501(c)3 nonprofit organization dedicated to building music and art schools for children around the world. Through these efforts, Playing For Change aims to create hope and inspiration for the future of our planet. To learn more about the work of the PFC Foundation, visit