Wildflowers & Wine | Marcus King
The Marcus King Band joins World Cafe's Dan Reed for an interview and performance recorded onstage at World Cafe Live. King, a 20-year-old guitarist who hails from South Carolina, released his self-titled second album earlier this year on ATO Records. The record was produced by another guitarist from the Carolinas, Warren Haynes, whom King says he's always admired as a songwriter.
It's easy to think of King as a young musician who's keeping the blues alive, but he says he doesn't want to confine his music to any one genre. Listen and decide for yourself in this session — and don't miss the video, below, of King and his band performing "Virginia."
"Wildflowers & Wine" is another one we wrote with Ronnie Bowman.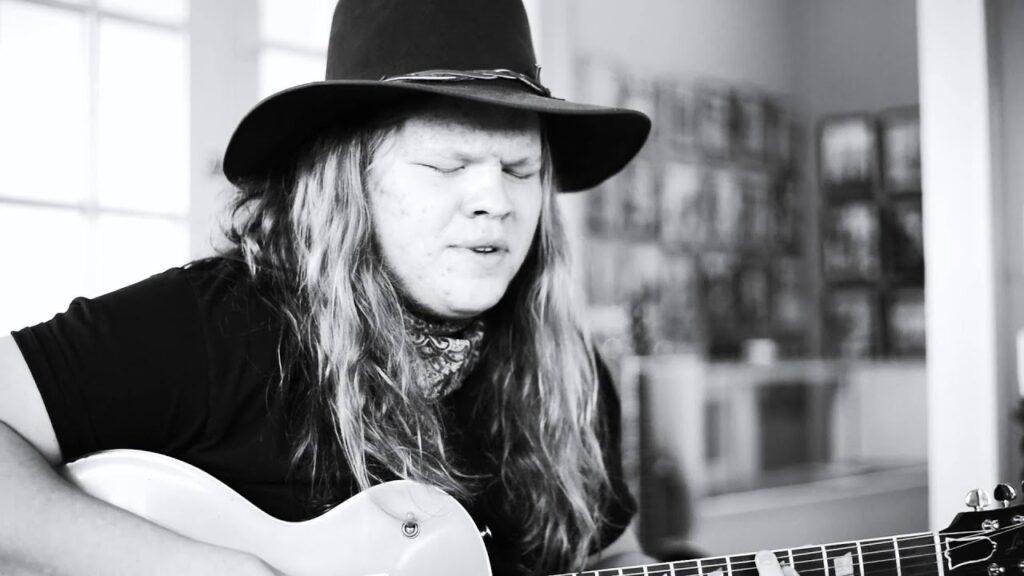 He's got this way about him where he can really read the situation. He pulls ideas out of me and comes up with ideas where I'm like, "I can't believe I didn't think about that." We were talking about this particular trip that I took to visit my girlfriend in Virginia. I picked some wildflowers on the way up there and I got a bottle of wine. It was the first time I drove that far to see someone that I cared so much about. It was just a special trip.