White Line Fever | Cari Cari – (Official)
Cari Cari is a DIY duo, consisting of Stephanie (Vocals, Drums & Didgeridoo) and Alexander (Vocals & Guitar).
They are based in Europe, having lived  in London, Hamburg & Vienna. The duo has been baptised "the lovechild of The Kills and The XX" (IndieShuffle) "with a pinch of Morricone" (FM4) and "the raw grit of Cat Power" (BestBefore).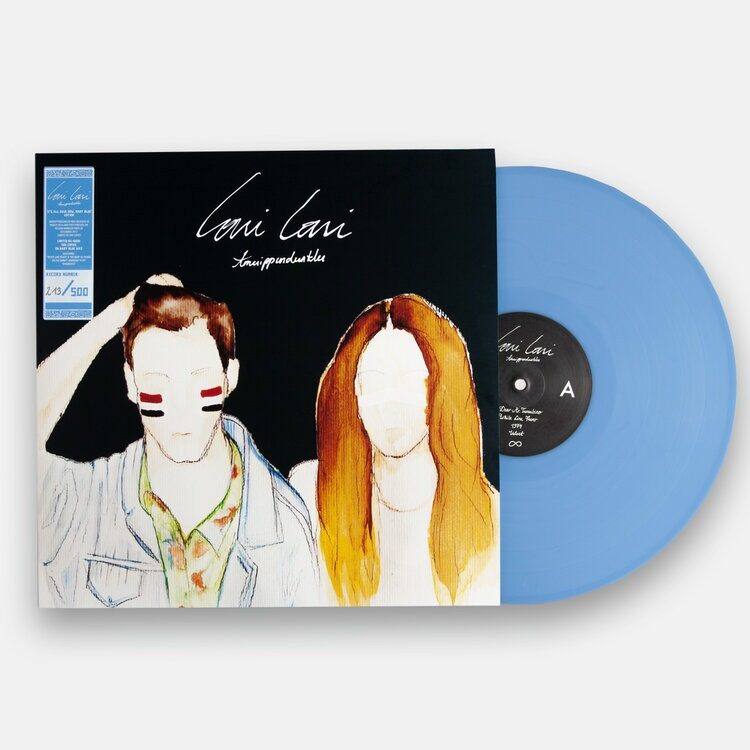 Their songs "White Line Fever" and "No War" were used in the Hollywood productions "Shameless" and "The Magicians" while their single 'Nothing's Older Than Yesterday' gave them some significant recognition in Austria, Germany and around Europe leading to excessive touring and performances at renowned festivals such as "The Great Escape" (UK), "Eurosonic Noorderslag" (NL) and "Nova Rock" (AT).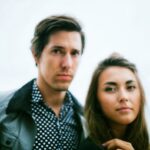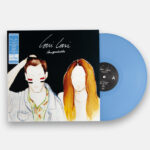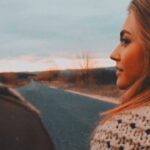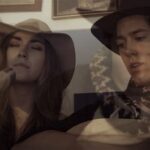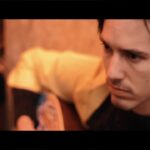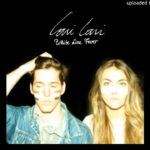 "White Line Fever" is Cari Cari's first Single off the "AMERIPPINDUNKLER"-EP.
The Musicvideo was shot and directed by Augenschmaus & Cari Cari
Special Thanks to: Ronny Dangl, Patricia Fass, Alexander Grill & Max Mariel Follow us on: www.facebook.com/caricarimusic
www.instagram.com/caricarimusic
Mastered by Alexander Grill www.gartenhausrecords.com