Want To Want Me / I Want You To Want Me MASHUP ~ Andie Case
Andie Case (born June 12, 1992) is an American singer and songwriter based in Seattle from Eugene, Oregon.
She gained worldwide popularity after covering songs by popular artists on her YouTube channel, including Rixton and Jason Derulo, as well as performing her own songs.
Case started singing publicly during the fifth grade talent show and has pursued a musical career ever since. Case draws inspiration from singers such as Kelly Clarkson, Christina Aguilera, Hayley Williams, and Demi Lovato. She was part of the Girls Night In tour that began in 2014.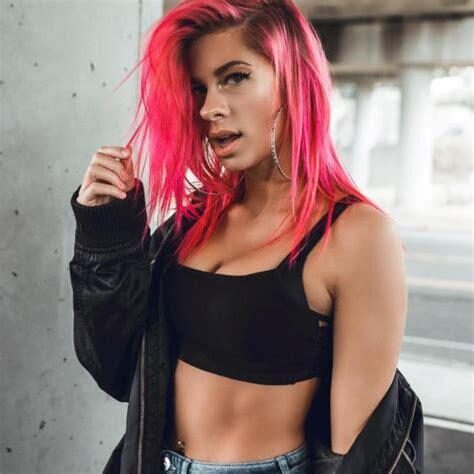 Case's original compositions are available on iTunes, while she continues to work on an EP release.Her song "Want To Want Me/I Want You To Want Me Mashup has been identified as number seven in the top ten Spotify "most viral" tracks of June 2015 in the United Kingdom. The single spent three weeks on the UK Singles Chart, peaking at number 24. Her "Know No Boundaries" solo tour, was held in 2016 and included bandmates Ajay Marshall and Naph Smith.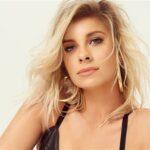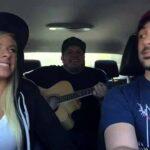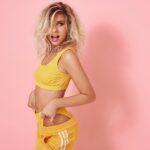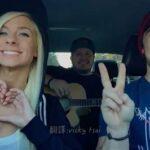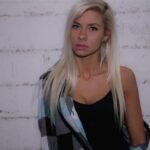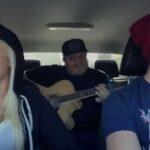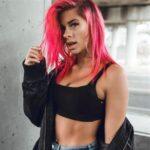 Hey guys it's hard to believe it has almost been exactly one year since our first car cover "Me & My Broken Heart / Lonely No More" Mashup. We've had so many requests to do another. So in honor of it's one year anniversary and being our first video to go viral which helped us reach so many of you, we thought it would be appropriate to release another mashup in our car! Thank you all for the constant support and we hope you enjoy this mashup as much as you did the first. We couldn't do this without you! P.S. New originals are on the way! Stay tuned Andie Case cover of "Want To Want Me" – "I Want You To Want Me" by Jason Derulo & Cheap Tric