Thunderstruck | Steve'n'Seagulls (LIVE)
https://www.youtube.com/watch?v=e4Ao-iNPPUc
Steve 'n' Seagulls is a Finnish country band, playing bluegrass versions of well-known hard rock and metal songs. The band became known in the summer of 2014 with the publication of videos on YouTube. Especially popular was the band's version of "Thunderstruck" by AC/DC, which has over 120 million views on YouTube.
The band's debut album Farm Machine was released through Spinefarm Records on May 8, 2015. In November 2015, Steve 'n' Seagulls were featured on A.V. Undercover covering "Sabotage" by the Beastie Boys. On August 3, 2016 they released a cover of "Aces High" promoting their second album Brothers in Far.
 They made their debuts in the Top Ten of Finland's album chart and the U.S. bluegrass chart with their first album, 2015's Farm Machine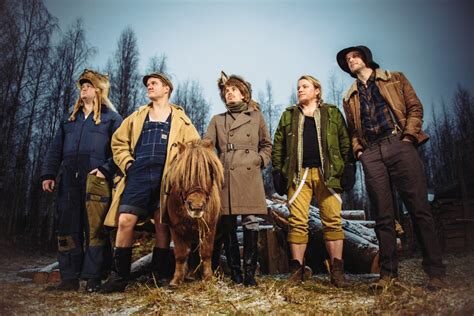 Formed in 2012 in Jyväskylä, Steve 'n' Seagulls began honing their signature hillbilly metal sound at theme events, cruises, clubs, and restaurants. By 2014, the quintet (banjo, spoons, upright bass, accordion, and guitar) had inked a deal with Spinefarm Records on the strength of their increasingly popular YouTube videos, which saw the band laying down meticulously rendered bluegrass versions of songs like "The Trooper" (Iron Maiden), "Holy Diver" (Dio), and "Thunderstruck" (AC/DC).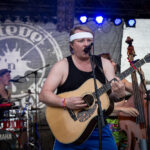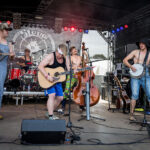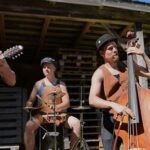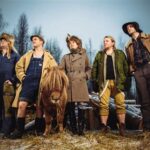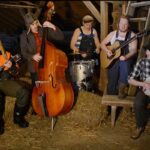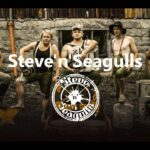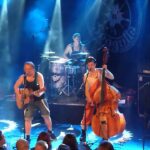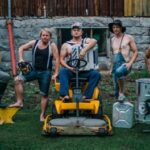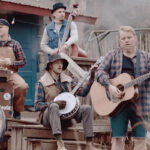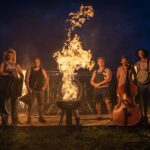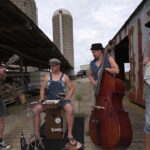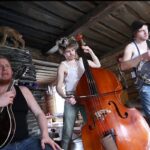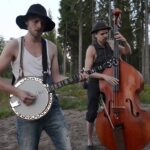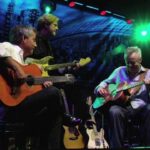 The following year saw the release of the group's debut studio album, Farm Machine, which featured covers that ranged from Metallica's "Nothing Else Matters" to Guns N' Roses' "Paradise City."
It climbed all the way to number seven on Finland's album chart, and found the side charts in the U.S., reaching number 20 on Billboard's Heatseekers chart and number three on the bluegrass chart.
A year later, offering versions of Nirvana's "In Bloom" and Megadeth's "Symphony of Destruction," among others, 2015's Brothers in Farms reached number ten in Finland and topped the bluegrass chart in the U.S. Steve 'n' Seagulls returned in 2018 with Grainsville, which included takes on such iconic tracks as Beastie Boys' "Sabotage" and ZZ Top's "Gimme All Your Lovin'."