The Well (Official Video) from Marcus King's debut solo album, "El Dorado," a Dan Auerbach produced, genre-bending release from a world-class young talent.
A 24-year-old guitar phenom and innovative songwriter, Marcus King can simultaneously switch from swaggering rock to supersonic soul – with his vocal powers taking center stage on debut solo record El Dorado, out now. The album is a Dan Auerbach produced, genre-bending release from a world-class young talent, that will establish him as one of the most soulful voices of his generation.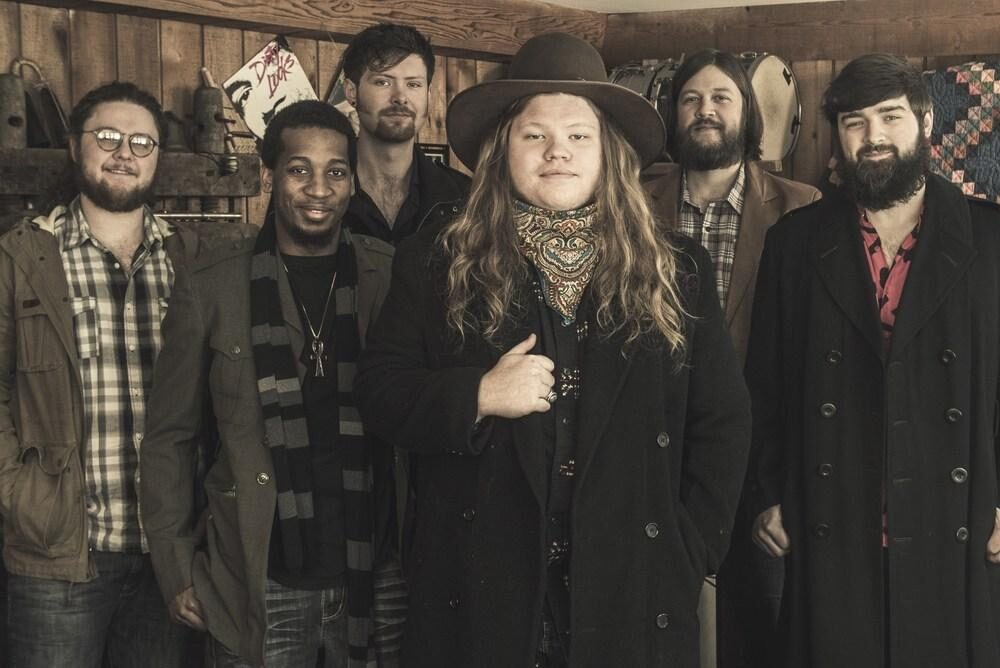 The Marcus King Band founded in Greenville, South Carolina in 2013, is his tight knit group. Drummer Jack Ryan, bass player Stephen Campbell, trumpeter/trombonist Justin Johnson, sax/steel guitarist Dean Mitchell along with Marcus—bring an irreplaceable combination of commitment, craft and soul to their work and are one of the hardest working bands today. They have played 140 shows in the last year and sold out countless venues, including Brooklyn Bowl three nights in a row and Marcus' namesake festival, The Marcus King Band Family Reunion. This year, the festival featured acts such as Jason Isbell & The 400 Unit, Yonder Mountain String Band, Josh Ritter, Amanda Shires, and many more.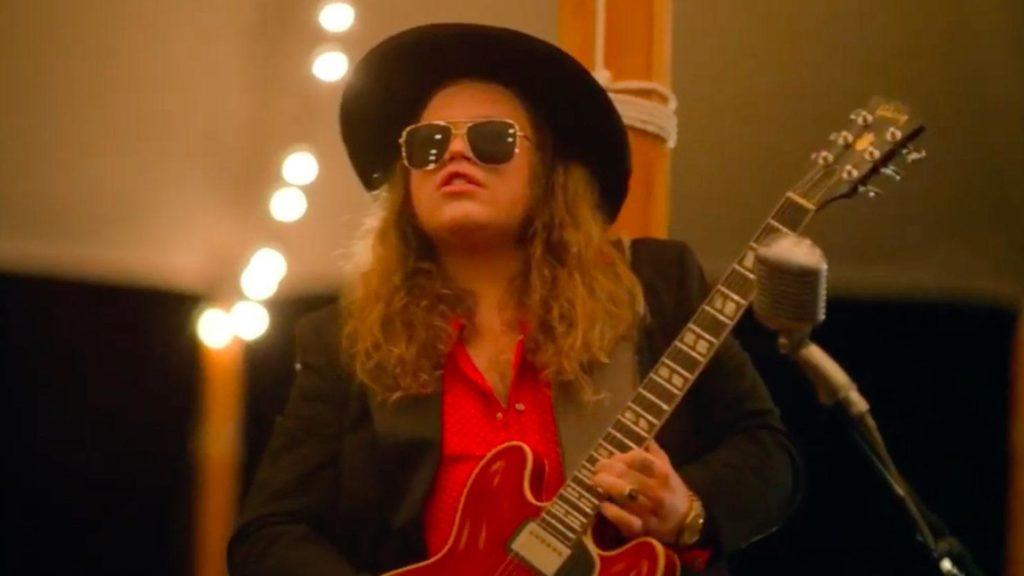 Marcus started learning guitar at age three or four. He has played professionally since he was 11 and always knew he wanted to make music his life. A fourth-generation musician, Marcus has followed in his family's footsteps. His grandfather was a country guitarist, and his father continues to perform live.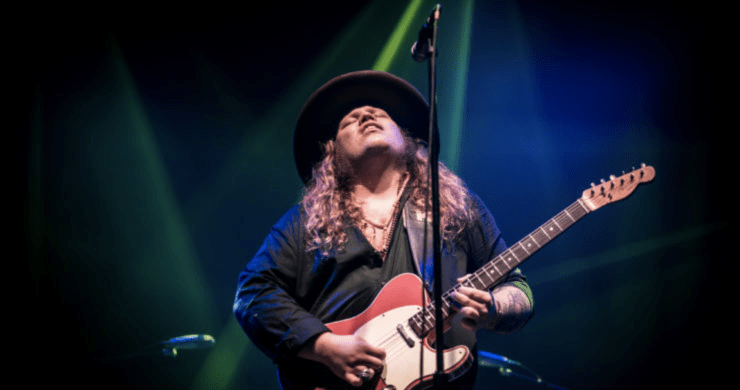 From the start, Marcus earned rave reviews for his kinetic musicianship with The Washington Post describing him as a "guitar phenom" at age 20. Carolina Confessions, helmed by GRAMMY-Award winning producer Dave Cobb (Chris Stapleton, Sturgill Simpson), topped the Americana radio charts and received critical acclaim from the likes of VICE Noisey, NPR and Rolling Stone, who described him as an "electrifying rock performer." Marcus also recently embarked on a string of dates with Chris Stapleton, who called him "one of his favorite artists" when he recently joined him onstage. 
Marcus King continues to re-write his fast moving and surprising story. You can hear change in the wisdom of his lyrics and deeply soulful vocals, bringing sheer musical command to every performance. 
Directed by Reid Long Written by Marcus King, Dan Auerbach, and Ronnie Bowman
Produced by Dan Auerbach
Recorded and Engineered by M. Allen Parker at Easy Eye Sound Assistant Engineering by Alex Skelton and Caleb VanBuskirk
Mixed by M. Allen Parker and Dan Auerbach at Easy Eye
Sound Mastered by Richard Dodd
Music video by Marcus King, The Well. © 2019 Fantasy Records,a division of Concord Music Group.