Survivors – The Vanrays (Social Distance Mix)
The Vanrays take a Motown sound and Stax sax take rhythm and blues and put a knife in its back.
It's a Motown beat down in a shark skin suit. It's wailing like its gospel while they're laying in the boots. It's a curb stomping rhythm on the corner of control. It's a nod in the direction, when all the shoes had leather souls. And to when those shoes were twisting, to Otis and to James. And so now do, The VanRays too, we are here to do the same.
#EastVanSoul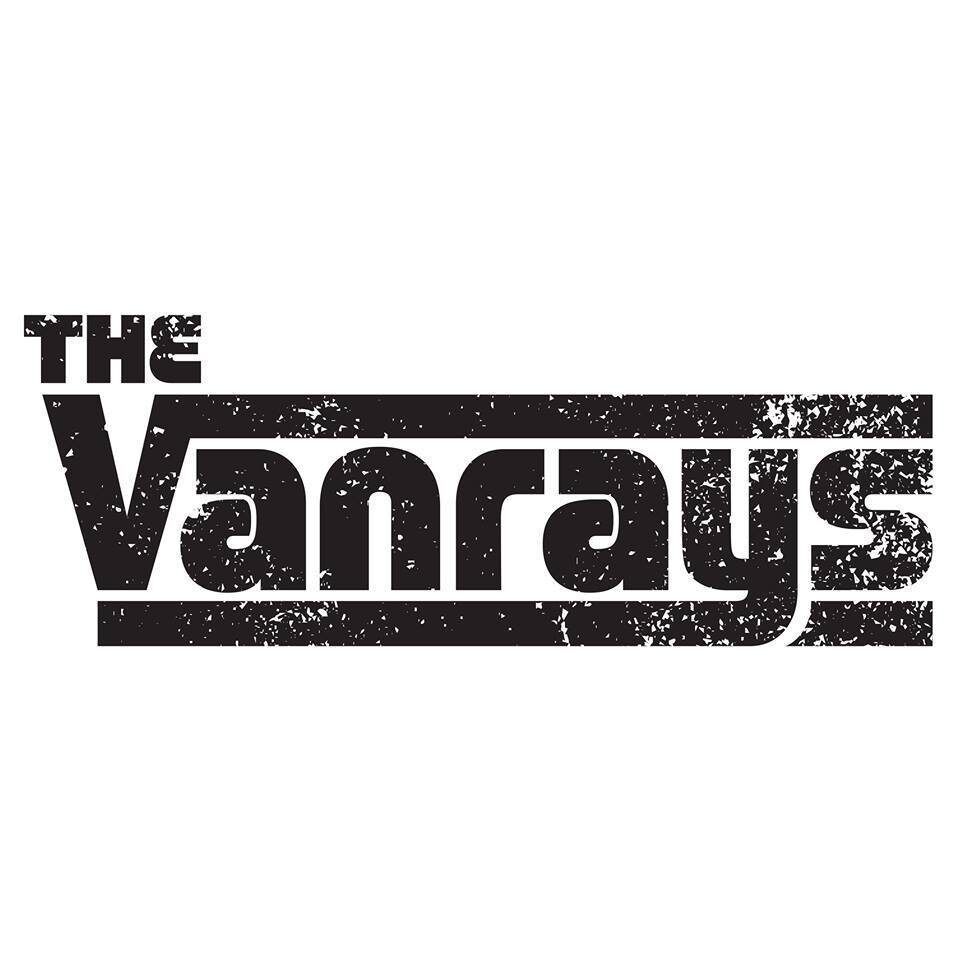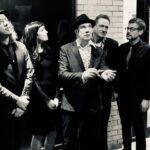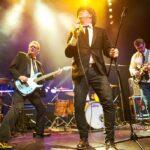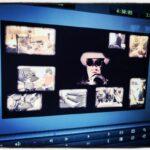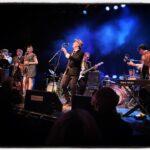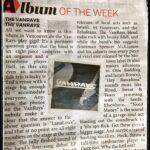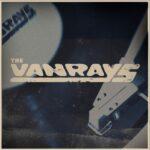 A second quarantine video from The Vanrays. 8 musicians in 8 locations. "We're all in the same storm, but we are not all in the same boat" –  Dr. Bonnie Henry #EastVanSoul The Vanrays were midway through recording a new collection of songs when the whole world shut down, so we've finished another EastVan Soul Social (SOUL-cial) Distancing Anthem online . We don't have one of those "virtual tip jars", but you can download this track or others if you'd like at https://thevanrays.bandcamp.com or TheVanrays.com