A hard-driving Southern rock unit based out of Palestine, Texas, Blacktop Mojo's fiery blend of post-grunge, classic rock, and metal falls somewhere between Soundgarden, Black Stone Cherry, and Lynyrd Skynyrd.
The group's approach, full of crunchy guitar chugging and minor-key melodies, was firmly in place on their first full-length album, 2014's I Am, though the richer production of 2017's Burn the Ships boosted the heaviness of their sound.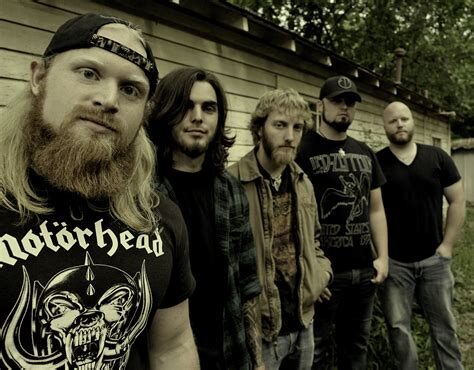 Founded in 2012 by frontman Matt James and drummer Nathan Gillis, Blacktop Mojo eventually morphed into a five-piece with the addition of bass player Matt Curtis and guitarists Ryan Kiefer and Kenneth Irwin.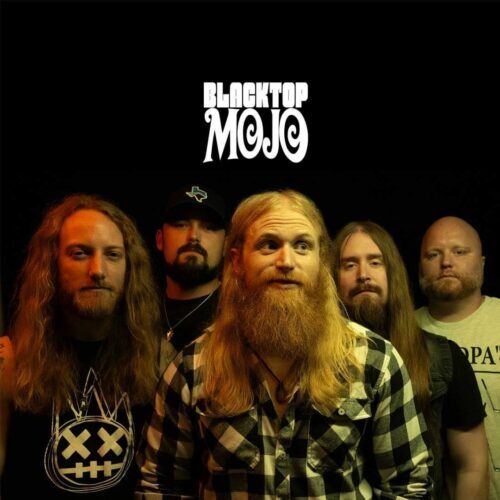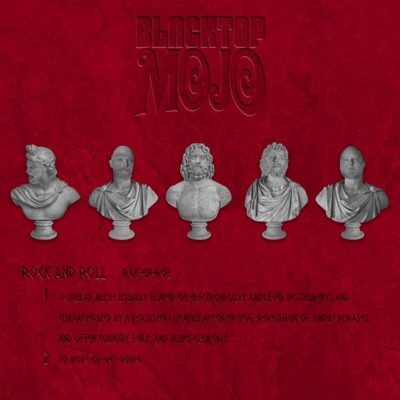 They self-released their debut album, I Am, in 2014, followed by a heavy bout of touring that saw the group sharing the stage with a wide array of heavy hitters including Bon Jovi, Puddle of Mudd, Sammy Hagar, and Drowning Pool. The band teamed up with Muscle Shoals producer Jimmy Johnson for their sophomore outing, Burn the Ships, which came out in December 2017. The band hit the road in support, and devoted most of the next ten months to live work, returning home in October 2018 to start writing material for their third LP. By the time they went into the studio with producer Philip Mosley, Chuck Wepfer had replaced Kenneth Irwin on guitar, and he made his recording debut with Blacktop Mojo on Under the Sun, released in September 2019.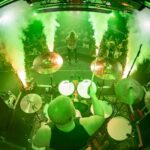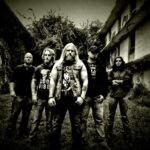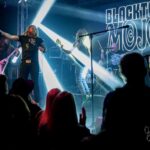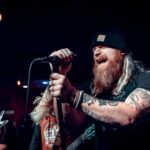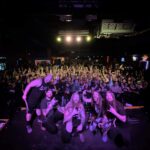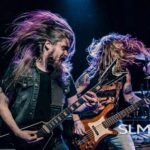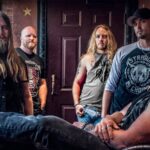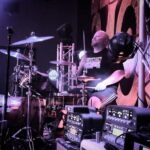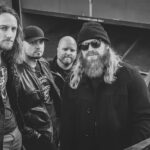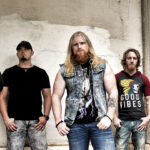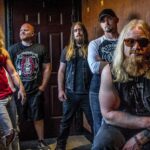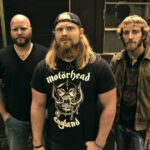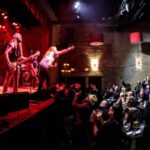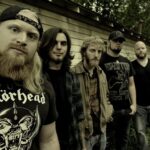 Official music video for "Rewind" from our self-titled fourth studio album

Directed and Edited by Dustin Dow

Live performace shot at the Wolrd Famous Machine Shop in Flint, MI