Rob Kemp grew up in the 80's on a steady diet of hard rock and my guitar playing started after first hearing Edward Van Halen! Having played in cover bands through high school and then releasing original albums with indie bands Brass Bikini and later The 13th music has always been a huge part of my life. Too many influences to list, but a few of my favourite guitarists would be EVH (the G.O.A.T.), Steve Vai, Michael Einziger, Allan Holdsworth, Andy Timmons, David Knudson, Aaron Marshall, Jake E. Lee, Yvette Young, Jag Tanna, Jakub Zytecki and Andy Wood. (trust me a could fill a page – so many amazing musicians, old and new) For this song, like so many struggling with the different aspects of the current mess the planet is in and balancing life in general, I hit a wall. Was wishing it was summer and I could be out in the middle of a peaceful lake on my SUP and grabbed a guitar and out came the song. It is titled "release" as it was my first attempt at finally putting some solo work out there and it was indeed a "release" of months of built up stress and frustration with the world. Hope you dig it! There is more to come.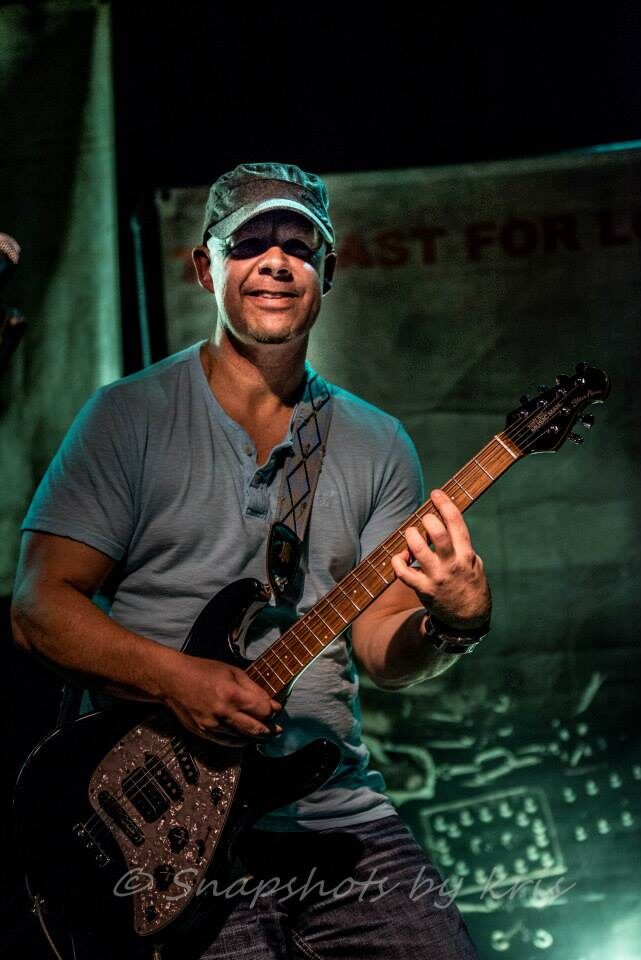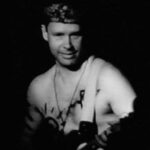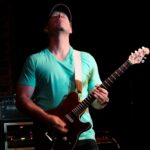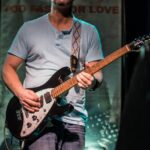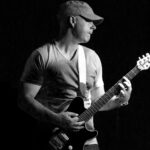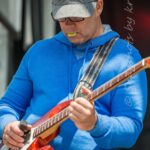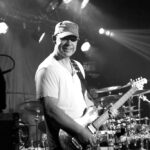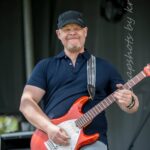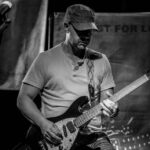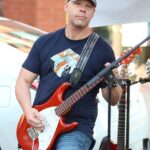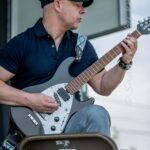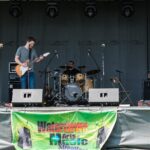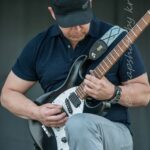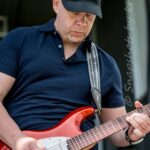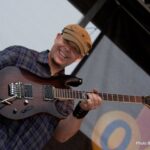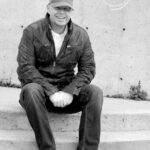 Premiered on 11 Jun 2021 • First instrumental release as a solo project.
Track inspired by the current unrest on this the planet and how it is such a peaceful escape to get out on the calm water. Enjoy!

Guitars Used: EBMM Stingray RS for all rhythm parts, EBMM Axis for Lead.
Amp: Mesa Boogie Mark V, Custom 2×12 Cab with WGS Veteran 30's.

Mixed and Mastered by Josh Fairbairn @ Equilibrium Sound.