Fans of the punk band SNFU are remembering its lead singer Ken Chinn, also known as Mr. Chi Pig, as news of his death circulated on Thursday night.
Dave Bacon, SNFU's bassist, confirmed the death of the Edmonton-born singer on Facebook Thursday. Chinn was 57.
SNFU, a Canadian hardcore punk band, formed in Edmonton in 1981 before relocating to Vancouver in 1992.
The band released 10 full-length albums after its debut album And No One Else Wanted To Play was released in 1985. SNFU built a skate-punk fan base across North America.
Rest In Peace Mr Pig.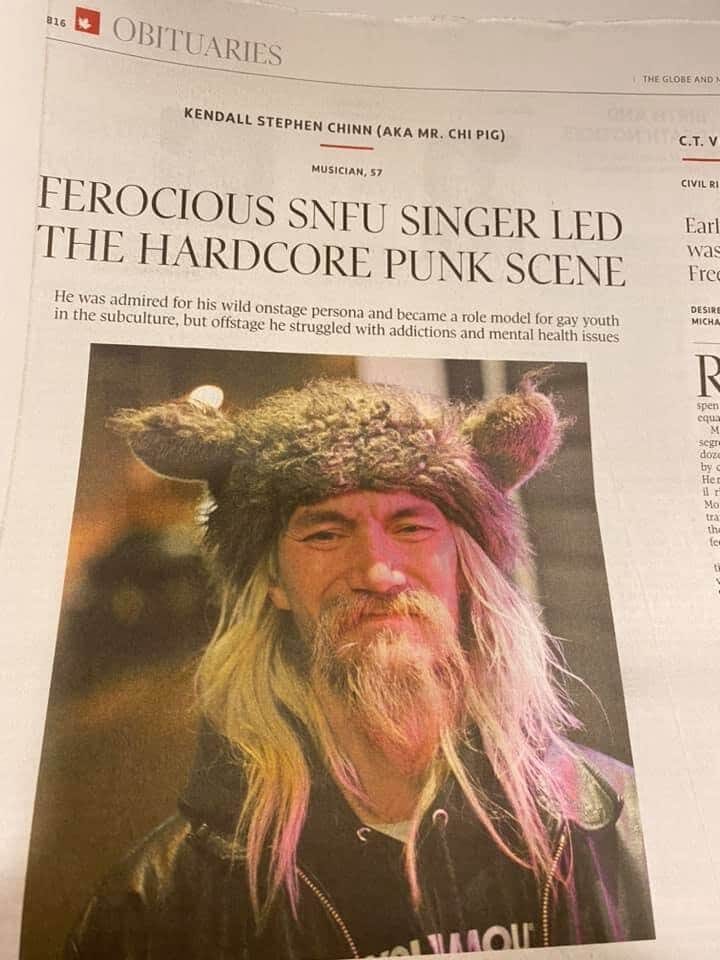 Chinn was an eccentric singer and lyricist who put on unpredictable live performances.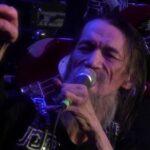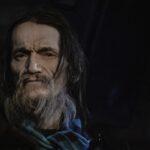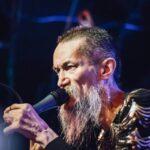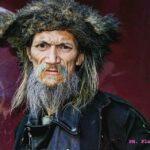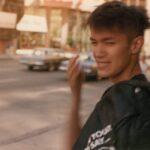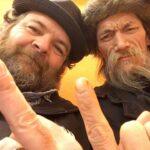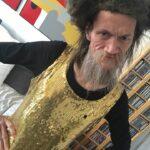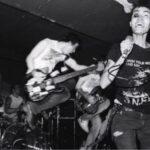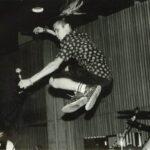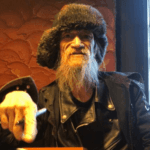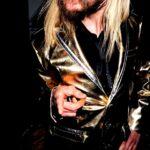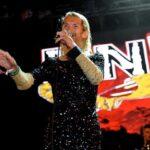 "SNFU did not seem like obvious candidates for punk rock stardom—yet by combining the flamboyant stage antics and political lyricism of singer Chi Pig with the infectious guitar attack of Marc and Brent Belke, SNFU rose up to take not just Edmonton but the entire world by storm," reads the back cover of a re-release memorial edition due out in several weeks. Chi Pig was not a stage presence, Walter said. Chi Pig and Chinn were one and the same. "He was 100% Chi Pig and zero percent anyone else," Walter said. "He just absolutely had a desire to create and an urge to create." But, he was happiest on stage, Walter said.
"That's where he belonged. He was a total pro." Walter said his friend was frequently a mystery to him and many others. Sometimes, Walter would be observing the singer creating art. "I'd be watching him and wondering 'where did he come up with that?' It was hard to fathom. He had an active imagination."
And that fertile mind translated to the lyric process as well. Walter said Chinn would take fragments of ideas, concepts he'd noted in his scrapbook and create from there. "He assembled his songs like Frankenstein's monster," Walter said. It was this enigmatic presence that attracted people to the singer, Walter said. "He's generally just different from everyone else," Walter said. "He's just kind of a mystery. He was so weird, they just wanted to get to know him." But, woe to the fan who pushed him or invaded his personal space. "If you pushed him too far, he'd lose it," Walter said. "His bandmates kept overzealous fans away." No specific cause of death has been released. "He had a lot of medical issues," Walter said. "It wasn't COVID."
He often held court at Vancouver's Pub 340 or perhaps The Cambie Pub, liked steak tartare, loved to travel, and had read chef Anthony Bourdain's Kitchen Confidential repeatedly. Chinn was the subject of a 2010 documentary entitled Open Your Mouth and Say…Mr. Chi Pig produced by Prairie Coast Films and directed by Sean Patrick Shaul. It featured such punk luminaries as Jello Biafra of the Dead Kennedys, Brendan Canning of Broken Social Scene and now Burnaby city councillor Joey Keithley of D.O.A.
Jeremy Hainsworth – Jul 20, 2020