My Lucky Card | Billy F Gibbons
ZZ Top lead vocalist Billy F. Gibbons has released a music video for his new song, "My Lucky Card," from his upcoming solo album Hardware.
"My Lucky Card" is the third track that Gibbons has shared from Hardware, which is scheduled for release on June 4 by Concord Records.
"We thought Pappy's would be a great place for us to do the video since it reflects the rough and tumble high desert vibe that was the inspiration for the album," Gibbons said about the video, which was filmed at the famous cantina Pappy & Harriet's Pioneertown Palace in Pioneertown, California.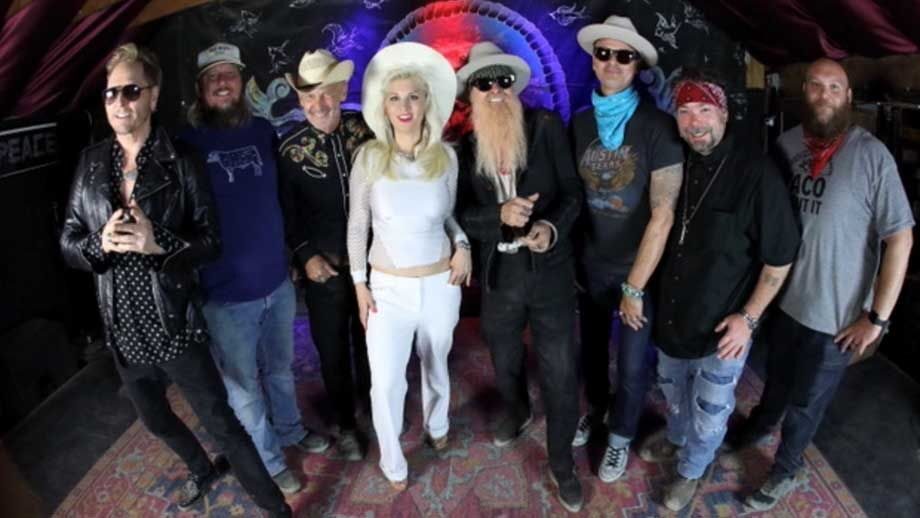 "I play a slide guitar in this one but neglected to bring a proper slide along for the shoot. Necessity being a mother, we improvised and used a beer bottle," he added.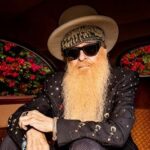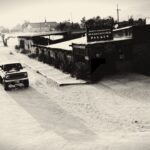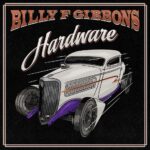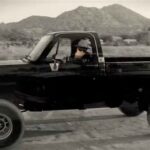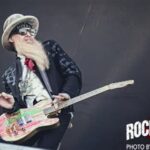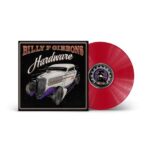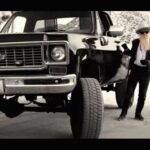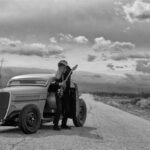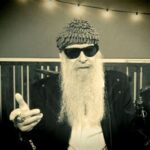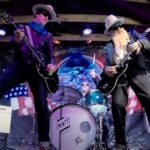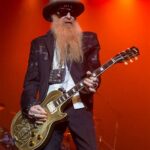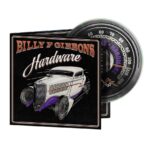 "It was a one-man shoot – me – with no crew and using available light, flying by the seat of our pants Billy, Matt [Sorum] and (guitarist) Austin [Hanks] got up there, did it once and Billy said, 'We got it!' and that was that," said Harry Reese, who directed the video for "My Lucky Card."