Christopher John Cornell (né Boyle; July 20, 1964 – May 18, 2017) was an American singer, songwriter, and musician best known as the lead vocalist and rhythm guitarist for the rock bands Soundgarden and Audioslave.
He also had a solo career and contributed to soundtracks. Cornell was also the founder and frontman of Temple of the Dog, a one-off tribute band dedicated to his late friend Andrew Wood.
Cornell is considered one of the key figures of the 1990s grunge movement,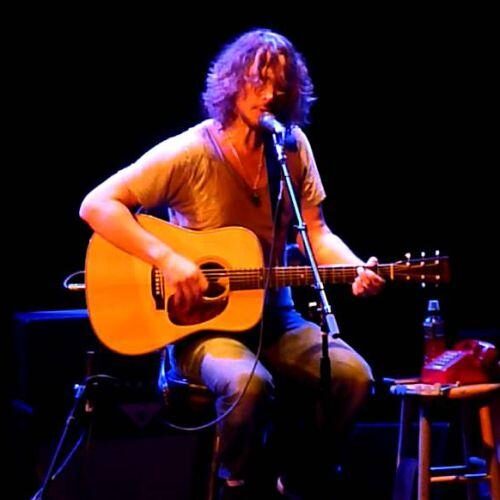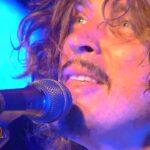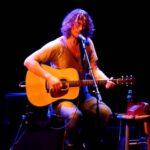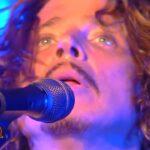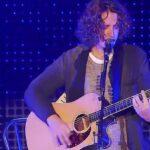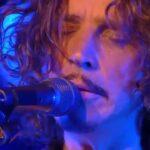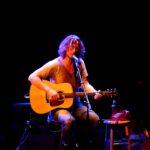 and is well known for his extensive catalog as a songwriter, his nearly four-octave vocal range, and his powerful vocal belting technique. He released four solo studio albums, Euphoria Morning (1999), Carry On (2007), Scream (2009), and Higher Truth (2015); the live album Songbook (2011); and two compilations, The Roads We Choose (2007) and Chris Cornell (2018), the latter released posthumously. He received a Golden Globe Award nomination for his song "The Keeper", which appeared in the 2011 film Machine Gun Preacher, and co-wrote and performed "You Know My Name", the theme song to the 2006 James Bond film Casino Royale. His last solo release before his death was the charity single "The Promise", written for the ending credits for the 2016 film of the same name.
Across his entire catalog, Cornell sold 14.8 million albums, 8.8 million digital songs, and 300 million on-demand audio streams in the U.S. alone, as well as over 30 million records worldwide. He was nominated for 16 Grammy Awards, winning three. He was voted "Rock's Greatest Singer" by readers of Guitar World, and ranked No. 4 on the list of "Heavy Metal's All-Time Top 100 Vocalists" by Hit Parader, No. 9 on the list of "Best Lead Singers of All Time" by Rolling Stone,and No. 12 on MTV's "22 Greatest Voices in Music". Cornell struggled with depression for most of his life. He was found dead in his Detroit hotel room in the early hours of May 18, 2017, after performing at a Soundgarden concert an hour earlier at the Fox Theatre. His death was ruled a suicide by hanging.
Chris Cornell – Imagine (Live at the Forum, Inglewood, USA – [KROQ Almost Acoustic Christmas] – 13th December 2015)
Chris Cornell Lyrics
"Imagine"
(originally by John Lennon)
Imagine there's no heaven
It's easy if you try
No hell below us
Above us only sky
Imagine all the people
Living for today…
Imagine there's no countries
It isn't hard to do
Nothing to kill or die for
And no religion too
Imagine all the people
Living life in peace…
You may say I'm a dreamer
But I'm not the only one
I hope someday you'll join us
And the world will be as one
Imagine no possessions
I wonder if you can
No need for greed or hunger
A brotherhood of man
Imagine all the people
Sharing all the world…
You may say I'm a dreamer
But I'm not the only one
I hope someday you'll join us
And the world will live as one