Del Barber "Louise" (Live at The Audio Department)
With nominations for JUNO Awards, Western Canadian Music Awards, and Canadian Folk Music Awards – Del Barber has shaped the folk music canon in Canada with five critically acclaimed studio albums under his belt, as well as a myriad of fans.  His new album 'Easy Keeper' released on acronym records, has received critical acclaim from Rolling Stone Magazine and No Depression, and a nomination for a 2020 JUNO award.   Del will be performing at Tønder Folk Festival, and touring in the UK and Europe in 2020.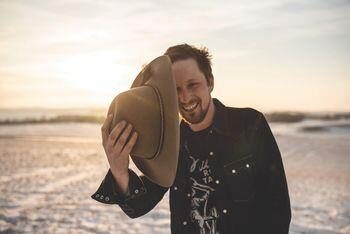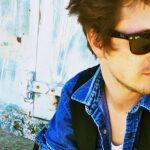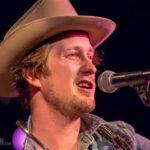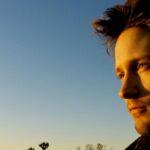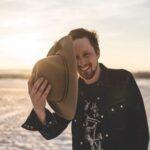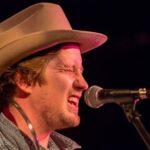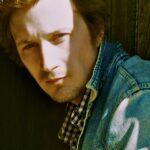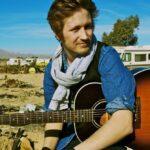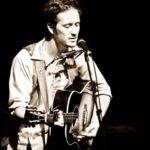 Del Barber invited CKUA to Edmonton's Audio Department for a look behind-the-scenes of the recording of his new record, 'Easy Keeper'.
One of the band's favourite tunes from the new record is 'Louise.' "It's about a neighbour I have a bit of a crush on, she's got a couple of replaced knees," Del told CKUA. "She's one of these women who've been through every fire in life, but still manages to have this absolute hopeful disposition, and it's something I crave." Recorded and mixed by Scott Franchuk / Riverdale Recorders