Highride – Superstarblind
Brand new single 'Superstarblind' from Highride's upcoming second album 'Excellence & Decadence'. Mostly filmed during Idiots On Tour with Crashdïet & The Cruel Intentions in October 2019.
Two years osongwriting and sweating in tiny rehearsal rooms led to the band's live debut in 2008 and the early years was all about building a fanbase, performing live anywhere they could. With numerous shows behind them (sharing stage with bands such as Hardcore Superstar and Crashdïet) and with a unique blend of punk, sleaze and hard rock – Highride has without a doubt managed to put their name on the international rock 'n' roll map.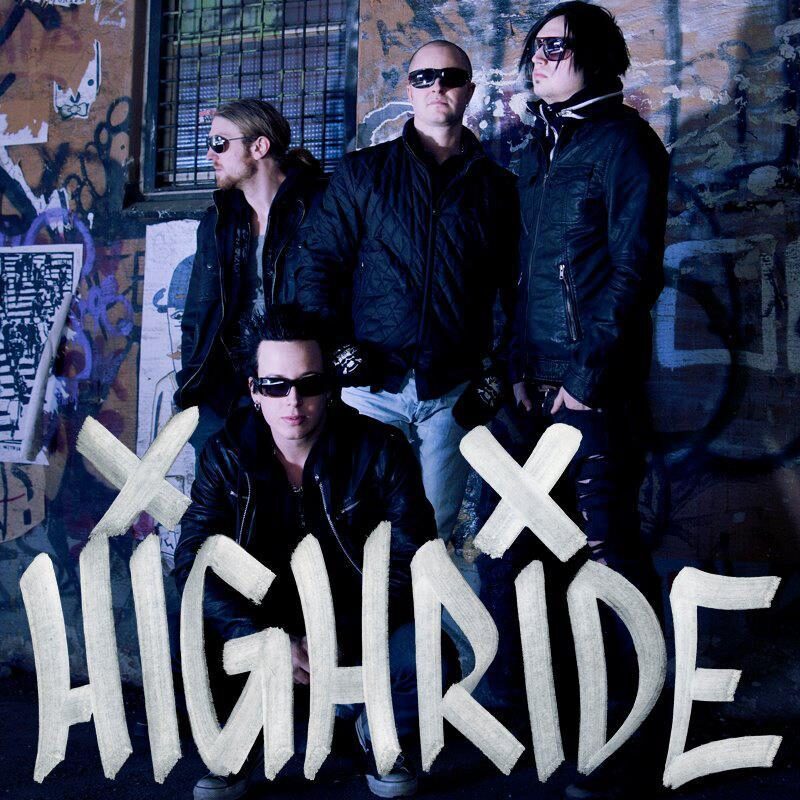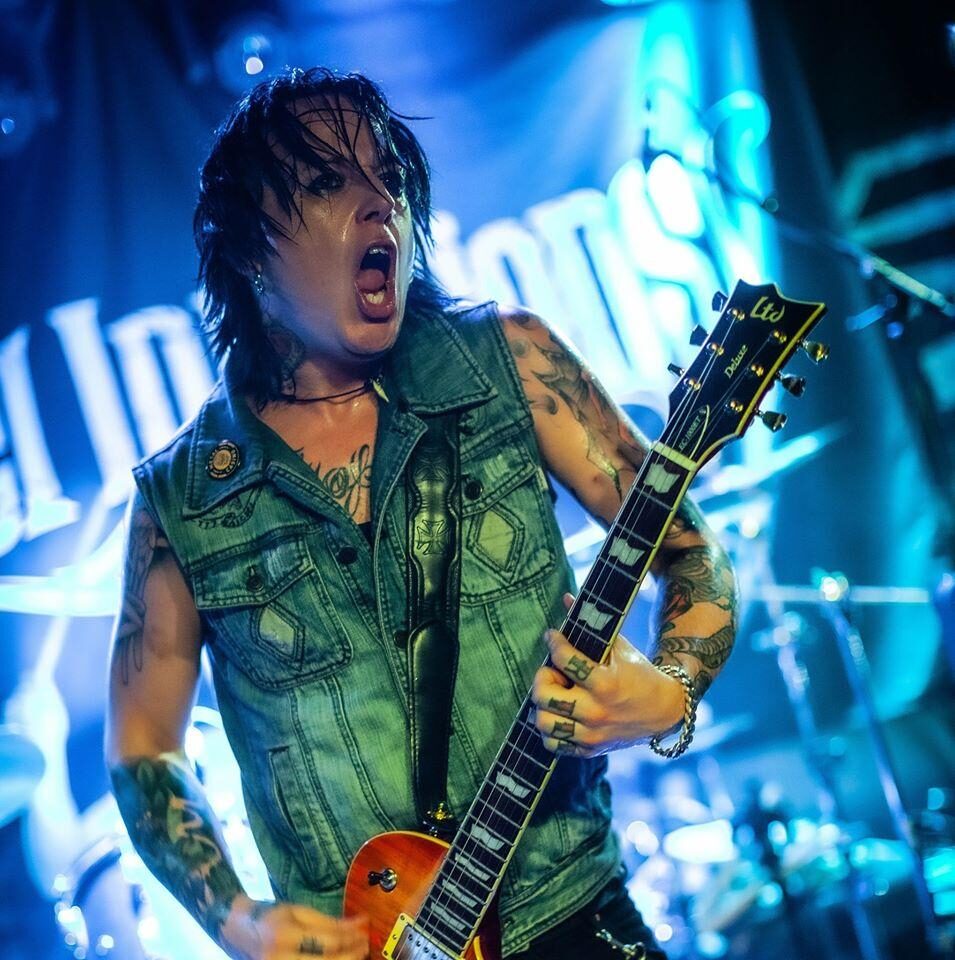 Lead Singer and Guitarist Peter Waljus of Highride in action. 
Video credits: Dennis Larsson, Mats Wernerson, Robin Nilsson, Therése Billing, Tommy Gentry, Miika Kylmäaho, Jempa Kofot, Chris Wessel & Marita "Mixxy" Eideideo directed by: Sherzenlehner Song recorded & produced by: Highride
Mixed by: Svein Jensen at Grand Recordings Studio
Mastered by: Göran Finnberg at The Mastering Room
Highride formed in 2006 as a noisy punk rock band in the dirty suburbs of Stockholm, Sweden.