Emerald – The F*ck Cancer Benefit at Club 340
On Saturday, August 8, I was fortunate enough to attend the F*ck Cancer Charity Event @ Club 340 to help raise funds for the fight against cancer. The opening act was touted as being Vancouver's ONLY Paramore tribute band, consisting member of vocalist Emerald Green, guitarist Frankie Scars, bassist Kirk October and drummer Justin King. with guest performers Alex Catral and Justin King from the band Ozawar.
They started off their set with a loud and rumbling version of "Born For This". It did not take long to learn that Emerald Green is one of the most animated front woman I have had the fortune to witnessed. With a five member band on a small stage that even three people would find cramped she managed to dance and jive to the music, while dodging equipment and bandmate like a acrobat on tightrope. She was a blinding ball of beauty and strong vocals, which only intensified as she interacted with the two guitarists, Frankie Scars and Alex Catral who battle back and forth with pounding and grinding riffs all night long. Alex and justin from the band OzawarFr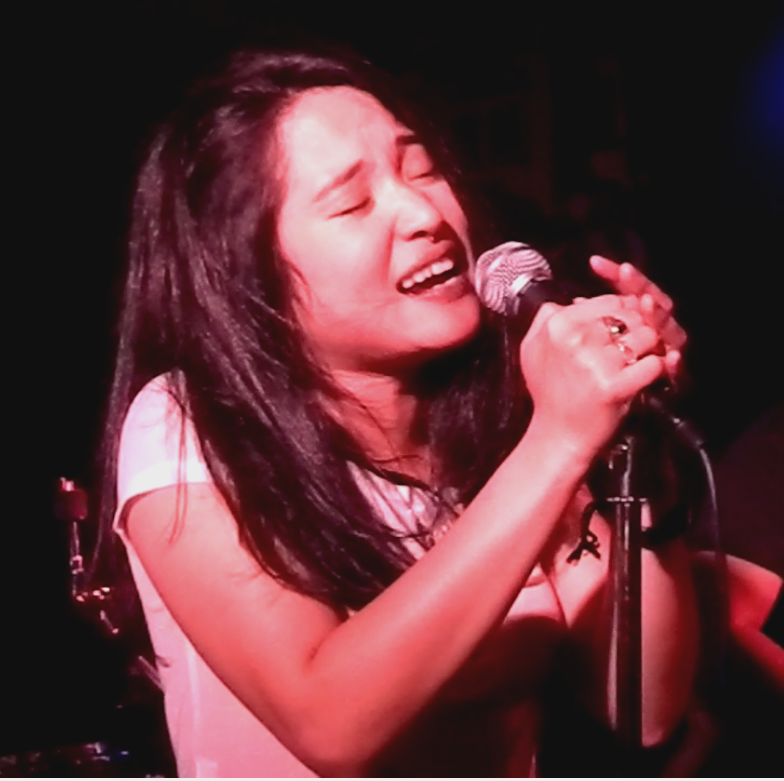 Emerald Green at the F*ck Cancer Charity Event @ Club 340 on Saturday August 8th.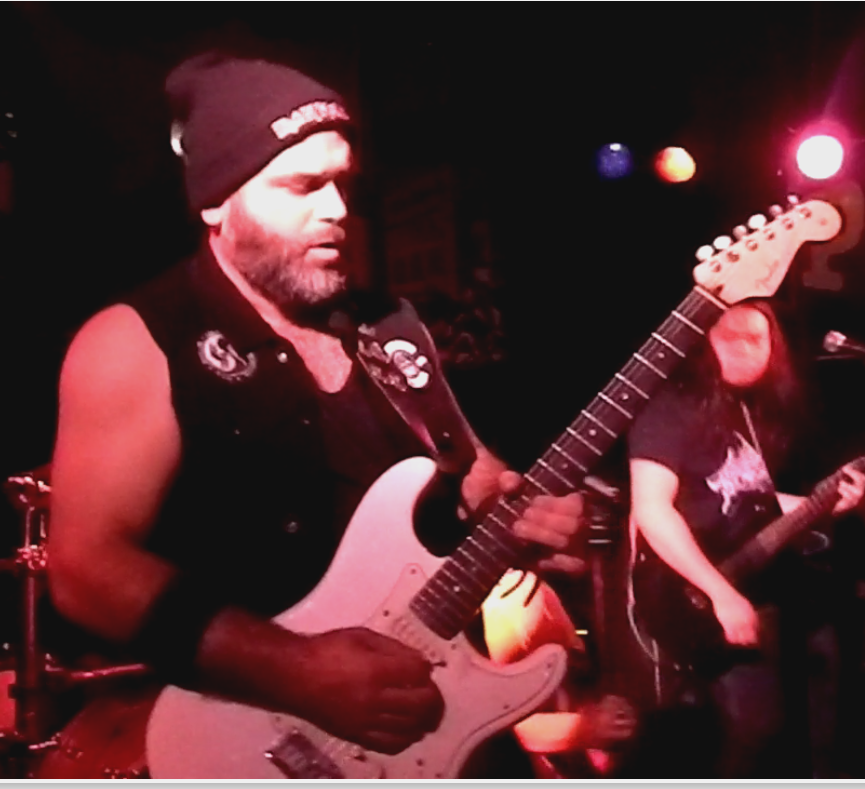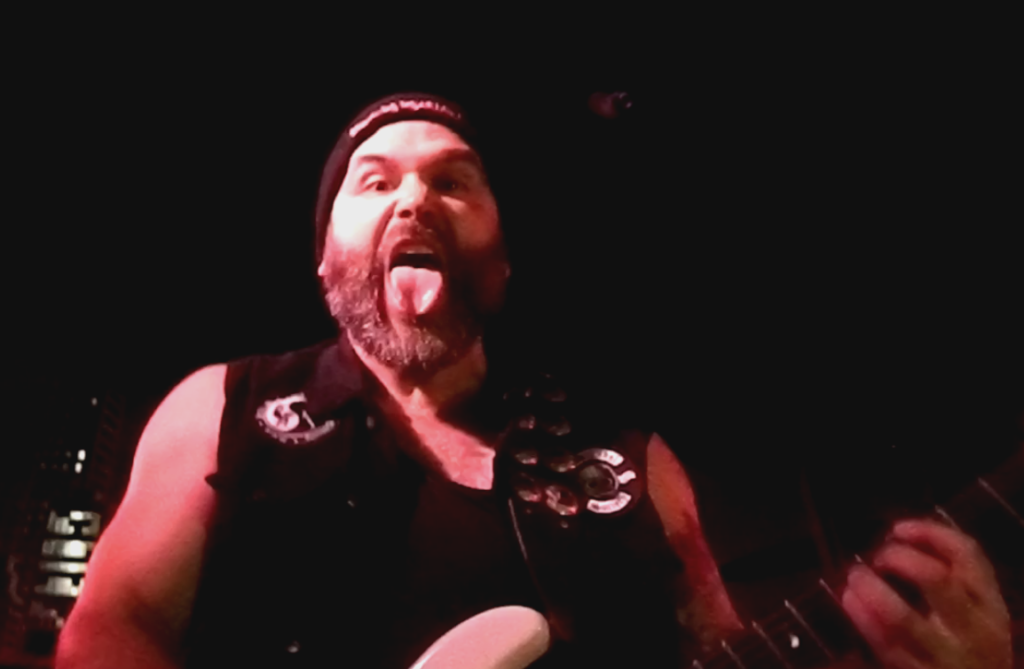 Frankie Scars looking calm and relaxed as he easily pandered to the photographers during his performance at the F*ck Cancer Charity Event @ Club 340 on Saturday August 8th.
Drummer Justin King played an outstanding intro to their 4 song "Brick by Boring Brick" with a thunderous roaring solo making my feet stamping wildly on the floor in rhythm leading the band into a absolutely wild rendition of the cover that left the crowd all wanting more which they promptly, delivered with their cover of "CrushCrushCrush" with a steady and ominous beat from the lurking presence of Kirk October on bass guitar…looming out of the shadows in the back, punctuated by his own rhythms and the flashing of lights stage lights that alternately illuminated and silhouetting him on the stage
I found the band Emerald to be wildly entertaining, and musically prolific, as did the entire audience, which was fully engage for their entire set. From start to finish the audience danced and weaved happily along just as animated as the band. For the price of admission Emerald gave it their all and left everyone feeling like they had just gotten their money's worth in 7 songs. Truly one of the tighter bands in Vancouver who are guaranteed to provide a good time for all.