CLONE is a lush Neo-Glam collage. The Vancouver based band fuses the sequined garage swagger of 70's Glam, the DIY gut punch of early Punk with the audacious vocals of contemporary Pop.
Familiar yet totally unique. CLONE revitalizes the glory days, reminding people what rock and roll is all about. CLONE was created through the Jazz meets Punk prism of front woman Juniper Watters and guitarist Kelly Zombor. The two write songs together, seamlessly combining their diverse sonic skills
As David Bowie once said 'freedom is born in the realms of eccentricity' and CLONE illuminates this beautifully. Their debut EP was recorded at Vancouver's legendary Warehouse Studio and was released in March 2020. It has consistantly been a pick on radio including SiriusXM's Rodney Bingenheimer Show.
CLONE sparkles bright and sails proud cutting their way through the sea of modern dad-rock, EDM and west coast folk. We need them now, more than ever to remind us that rock and roll is a spirit that has the raw power to possess us. They are the modern-day leaders for the children of the revolution.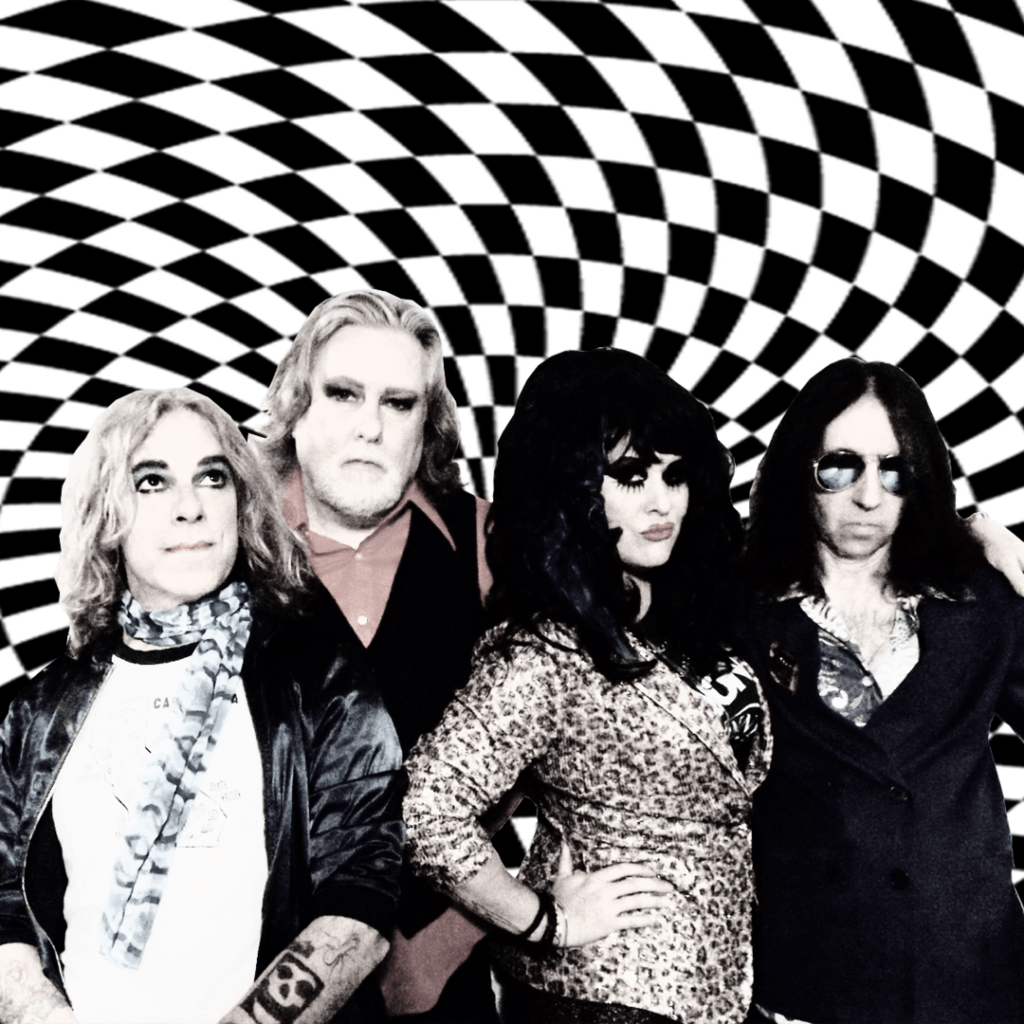 CLONE consists of refreshingly experienced musicians: Gil Forrester (bass), Lee Forrester (lead guitar) and Jack Guppy (drums). They share a unique ability to connect with their inner alter egos who come out to play on stage. Their shows are reminiscent of the New York Dolls meets T. Rex with gender-bending explosions of sound and vision.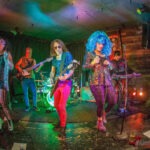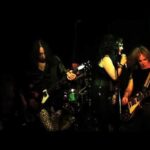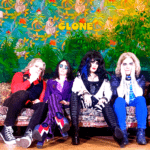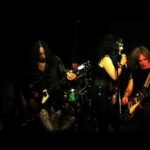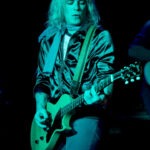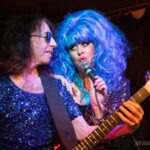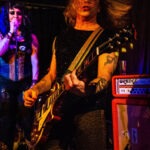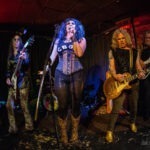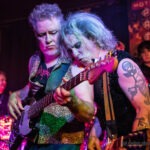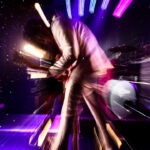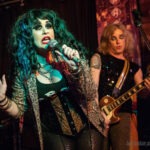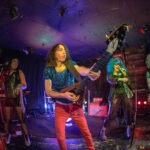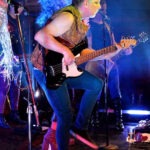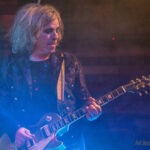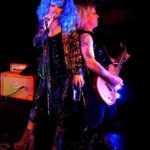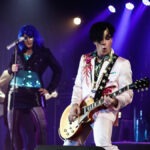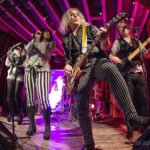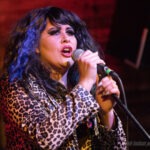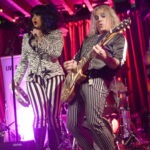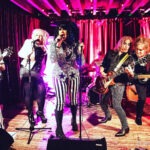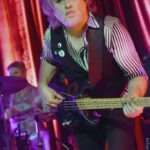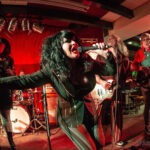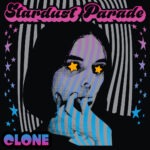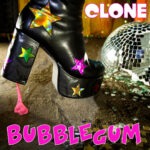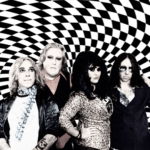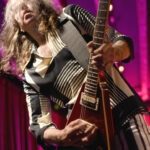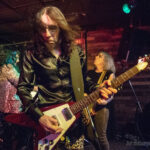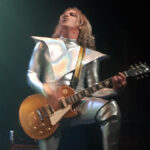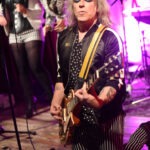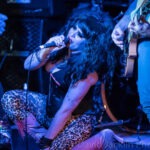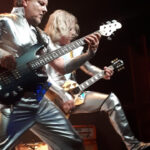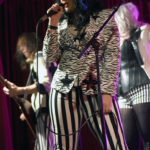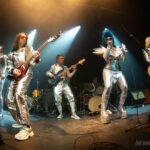 Produced and Directed by: Juniper Watters & Kelly Zombor D.P: Nadia Baptista