Break of Day | Jim Foster
Jim Foster's career has spanned five decades with hit singles sprinkled throughout many of those years. He's played in bands, toured solo and collaborated with some of Canada's greatest songwriters. And while you'll find plenty to look at and listen to here, the best place to stay current with Jim is on his Facebook page which he updates regularly. You can also reach Jim through his record label.
A few words about Jim Foster
Singer, songwriter and guitarist Jim Foster first became known in Canada as the leader of the band Fosterchild, writing Top Ten Canadian hits such as "Let Me Down Easy",  "I Need Somebody Tonight", "Troubled Child", and "Too Late Now To Turn Back".
In 1986 Jim signed an American deal with RCA and released the solo album "Powerlines", including the single  "X-Ray Eyes" which charted Top 30 in a number of American markets and won Best Song, Best Songwriter, and Best Video at the West Coast Music Awards. The album also charted in the Top 10 Import Albums in England.
Jim has written songs for a growing number of recording artists such as "Doug and the Slugs", "One Horse Blue", and Patricia Conroy (including the Top Ten single "Here We Go Again" from her 1993 Canadian album of the year, "Bad Day For Trains" and her later single "Nobody's Fault".) He has also co-written songs with many artists including Murray McLauchlan ("I Put Away My Gun" from Murray's "Gulliver's Taxi").
Over the years he has toured as lead guitarist/mandolinist for "One Horse Blue" and "The Cruzeros", and also appeared as lead guitarist/vocalist with Jann Arden at the debut performance of her "Living Under June" album. This work won him a nomination for the CCMA All-Star Band as guitarist.
In the studio, Jim has produced a number of singer songwriters, including Mark Browning's CD and single "Gasoline", which got Mark a nomination as best new artist at the West Coast Music Awards.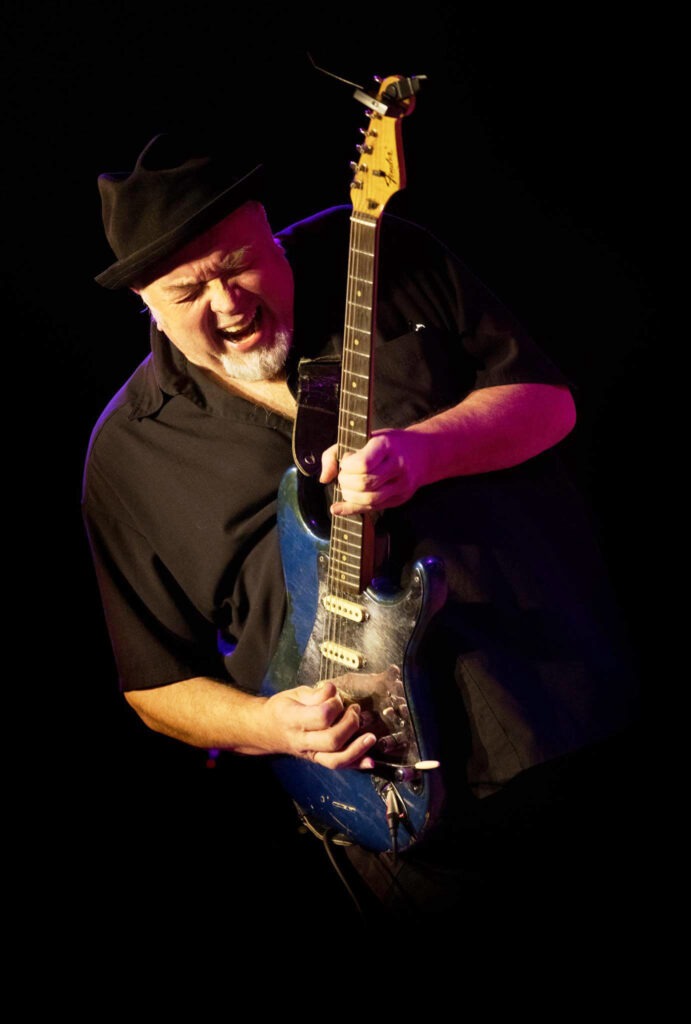 Since 2009 Quest Records has released three Jim Foster CDs to glowing reviews and radio airplay. His latest release is the single "Radio On" which Terry David Mulligan is calling "the song of the summer" on his Mulligan Stew show on CKUA.Taking their cue from radio's lead, Quest released "Radio On" as a single to US AAA radio in February 2016.  
Prior to the events of 2020… and 2021, Jim had moved away from the city, opting for small town life and a comfortable, almost semi-retired routine of playing local shows, recording sessions and music festivals. But the global events of 2020 reached everywhere and by March JIm, like so many other musicians was no longer performing live.
Then, without any fanfare or announcement, in late May 2021 an MP3 appeared and was being shared by local musicians. The song, an instrumental called "What?" is the latest "release" from Jim Foster. You can listen to it here .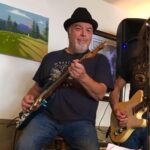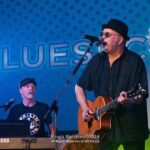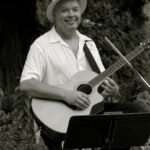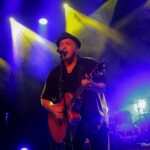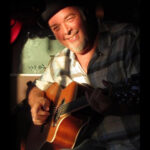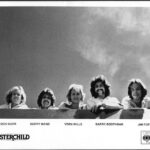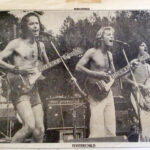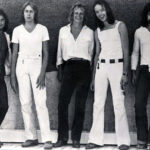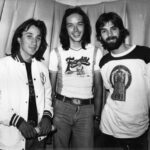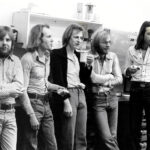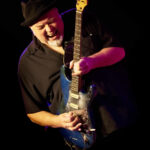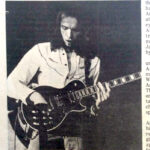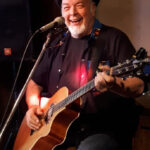 Song & video for these times written by J.E.Foster and Simon Paradis (SOCAN) copyright 2022