One Horse Town | Blackberry Smoke
For over 15 years and through six studio albums, Blackberry Smoke have helped define modern country music with their roots-inspired rock sound and Southern sensibilities.
Hailing from Atlanta, Ga., the band released their first studio album in 2003 and have since added three Top 5 albums to their repertoire, with 2015's Holding All the Roses and 2016's Like an Arrow both reaching No. 1. Their music is just as dance-worthy and it is rock 'n' roll, just as much Americana as it is Southern rock — and it's always an immensely fun listen.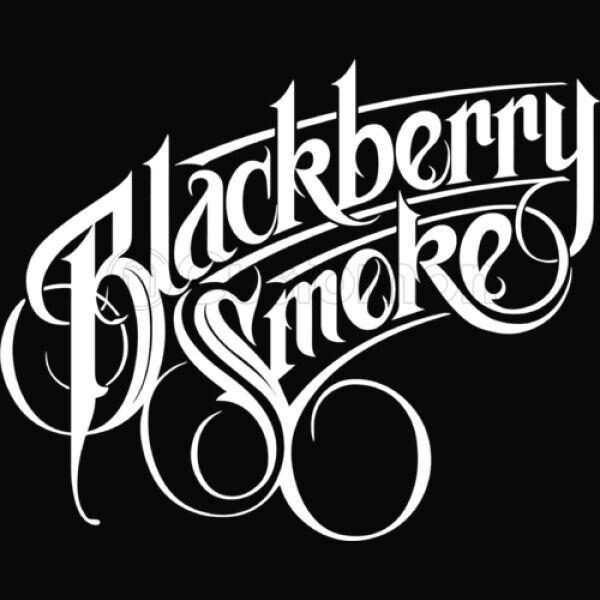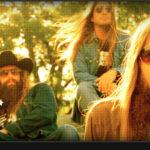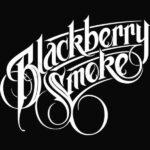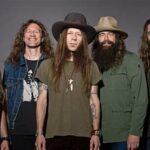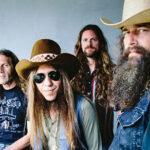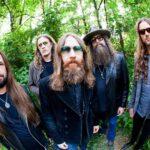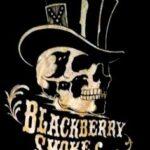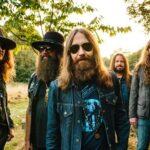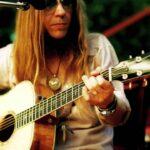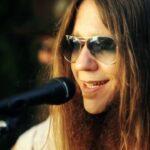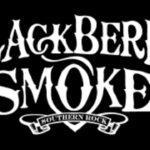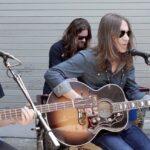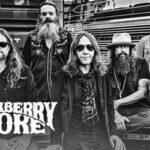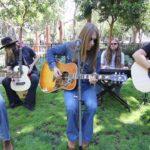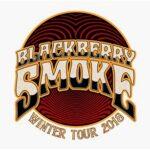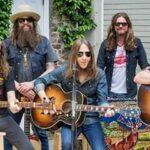 While Blackberry Smoke are known primarily for rocking hard, "One Horse Town" makes it into the Top 5 precisely because it doesn't. A provoking lament about feeling stuck in one place while yearning to see and do more, "One Horse Town" fuses country and blues to put a unique spin on the typical country song praising small-town life. Starr says it's intentionally opposite from other songs that laud the merits of tiny towns, hearkening back to his childhood in Lanett, Ala., and his desire to "go out and see what else I could find." For Blackberry Smoke, it's a quiet song, but still one that packs a punch.
Director/Editor/Producer: John O'Hara
Camera: Will Basanta, John O'Hara, Alex Miskei, Maya Harris
Sound: Joe Mullins