Ain't No Sunshine by Bill Withers – Syd Carter West (Cover)
In memory of the timeless and legendary Bill Withers. Rest easy, Bill. This one is for you. Much love.
Canadian singer/songwriter Syd Carter West knew music was her passion when she sang her first tune at the age of two, humming to music on the radio such as Deana Carter (her first favourite song being Strawberry Wine), Melissa Etheridge, Dixie Chicks, Amanda Marshall and more. Syd started vocal training at the age of seven and began to write her own lyrics and melodies shortly after. 
After years of dedication to her vocal training, Syd started integrating her powerful and fierce vocals into Rock/Blues Rock/Country Rock music, this inspired Syd to master the free-spirited techniques of Classic Rock with a fearless vocal range and daring stage presence, but still channeling emotive storytelling and down to earth roots of Country and Blues.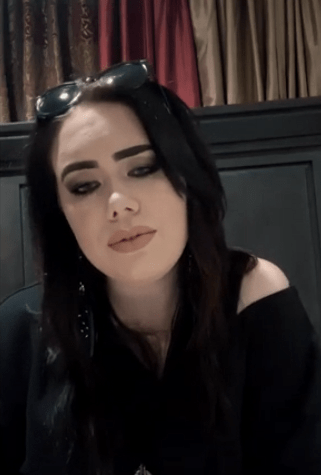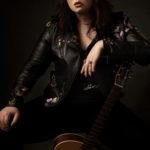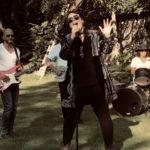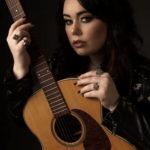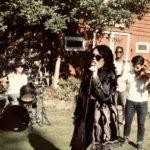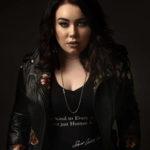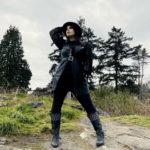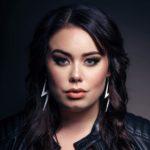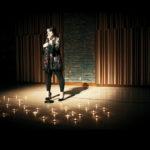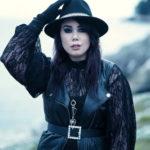 When you listen to Syd's music, you will be struck by her hauntingly beautiful and rich voice. Her ability to play and embellish with her wide vocal range allows Syd's lyrics to have more meaning and gives a sense of empowerment. Syd writes with deep emotion, drawn from personal experience, giving voice to those feelings that most of us have a difficult time expressing.
Syd wants to motivate you to unapologetically embrace who you are through the music and performances that she passionately gives to her audience. 
Now releasing Rock/Blues Rock/Country Rock music videos and new songs, Syd is honing into her craft of becoming one of British Columbia's few diverse artists.
Credits: Music and lyrics by Bill Withers Originally performed by @BillWithers
Cover performed by Syd Carter West featuring
Vinay Lobo Edited by Kaj Falch-Nielsen