When You Gonna Come Down – Stone Poets
Stone Poets
Cherelle Jardine, Scott Jackson and Marc Gladstone.
Collectively they are Stone Poets.
Three accomplished writers and performers, three distinct voices, harmonizing beautifully together to celebrate the song . . .
What began as a single songwriting session to write one song, developed into a weekly gathering of creative minds and a virtual song factory.
Their music has been described as "contemporary folk" … folk perhaps, because of the instrumentation: keyboard, two acoustic guitars and rich, harmony laden vocals… contemporary because the subject matter in their songs ventures into subjects that aren't typically folk related …you won't find any maple leaves or country roads in their songwriting.
Stone Poets are songwriters as well as storytellers. They stir emotions and pull on heart strings. Melodies that stick with you and lyrics to make you reflect
These candlelight minstrels are perfect for an evening of wine and reflection. They are just as at home in large theatre settings, festivals or private house concerts.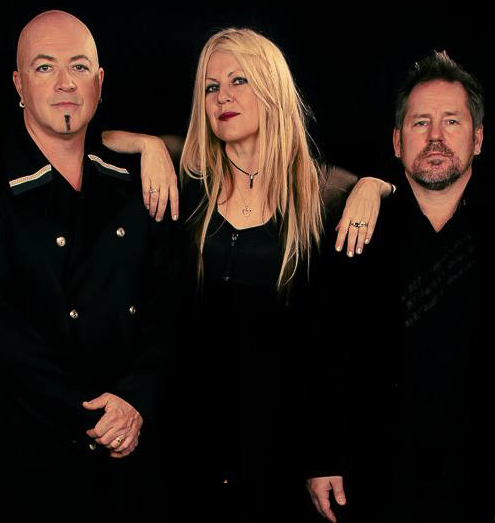 Stone Poets – When You Gonna Come Down.
For DAY624 of EveryDayMusic on Sunday, Dec. 15, 2103. Recorded in their home on Dec. 2, 2013 in HD (1080p on XA10).