The Taylor James Show w/ Special Guest Darby Mills (S2 E3 Full)
Welcome to The Taylor James Show!
Hear about Darby Mills' early years touring with the Headpins and how she balanced that with her personal life.
Hosted by Vancouver recording artist and songwriter Taylor James, 'The Taylor James Show' is a unique and entertaining talk show that shines a light on the essence of recording artists and musicians through the telling of their stories, playing music together and sipping fine wine, perfectly paired to each guest.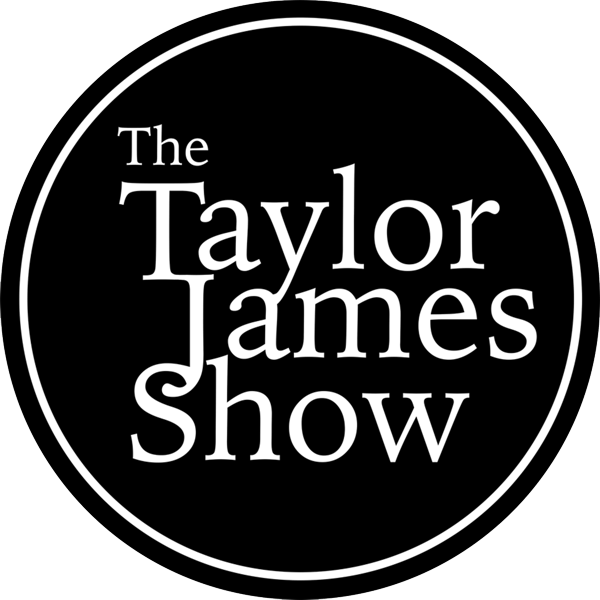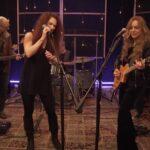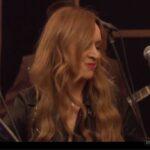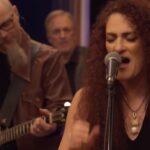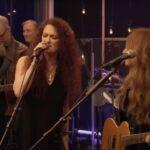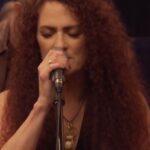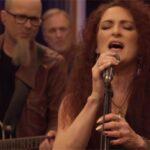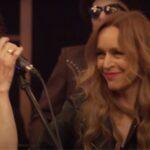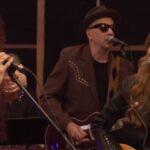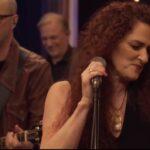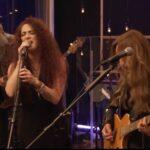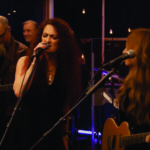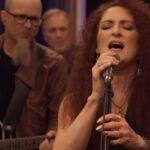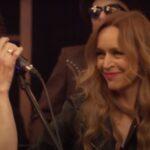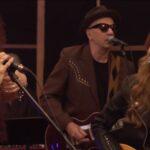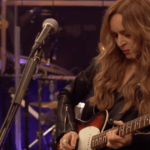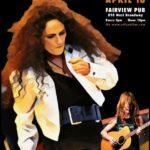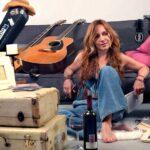 The Taylor James Show is an intimate and light hearted show, that aims to educate and inspire viewers through the stories, passions and drive of her musical guests, as well as showcasing some passionate people in the wine industry who make it possible for us to enjoy a variety of fine wines for all occasions. 
Learn More at: http://www.thetaylorjamesshow.com
PRODUCTION CREDITS – SPRING 2019
Executive Producer: Taylor James
Producer: Angela Harris, Fair Wend Entertainment Services
Host: Taylor James
ON LOCATION DOP/Camera Operator: Mike Southworth Camera 2: Adam PW Smith ON SET
Filmed at Creative Recording Studios, North Vancouver, BC Audio Mixed at MacArthur Park Productions, North Vancouver, BC Video
Edited at Collide Entertainment, Vancouver, BC DOP/Camera Operator: Mike Southworth Camera 2: Aaron Nathanson Camera 3: Adam PW Smith
Hair & Makeup: Allison Giroday AUDIO ENGINEERS Eric Reed & Sheldon Zaharko
HOUSE BAND Music Director: John MacArthur Ellis Drums: Geoff Hicks Bass: Rob Becker Acoustic/Electric Guitars & Vocals: Taylor James Piano & Organ: Darryl Havers Electric Guitar & Background Vocals: Jay Buettner Electric Guitar, Pedal Steel & Background Vocals: John MacArthur Ellis
HOSPITALITY Fair Wend Entertainment Services, North Vancouver, BC (Karen Larson) Catering: S'wich Catering, North Vancouver,
BC POST PRODUCTION Video Editing: Mike Southworth Interview Audio Editing: Taylor James & Mike Southworth
Audio Mixing & Mastering: Jay Buettner & John MacArthur Ellis
Equipment provided by Alterna Films and Collide Entertainment
#taylorjamesshow #talkshow #music #win