The Medley | The Darby Mills Project
"the Medley" comes
40 years after after Darby Mills brought these songs to life with the Headpins…
"I've given into the requests that greet us at every show.
"Can you play these songs?"  I didn't want to, I did not want to be who or what we are NOT! Then my guys said "Let's do a Medley."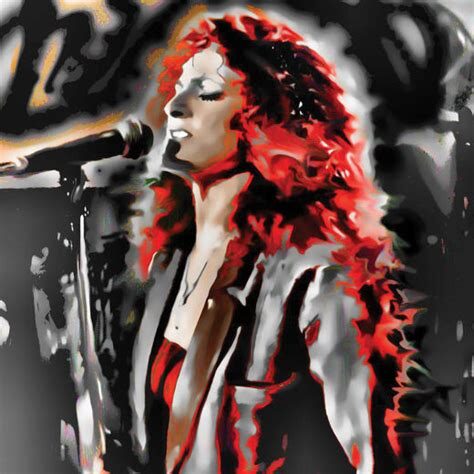 This came together in 2 weeks time with 4 home studios and a fabulous director and filming crew. Your wish is our command………We can now bring you all those years of memories as well as our Originals and our favorite covers, every show during our 90 min set! Enjoy !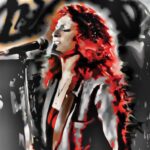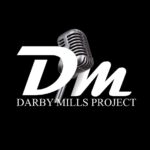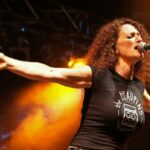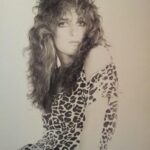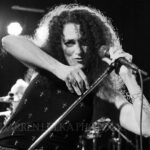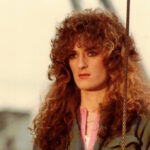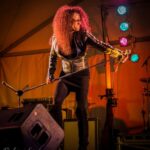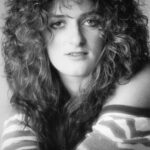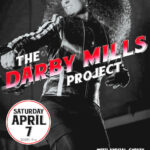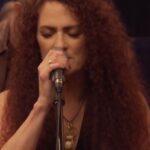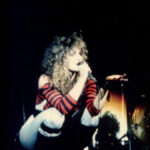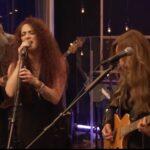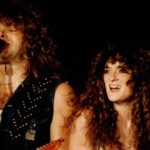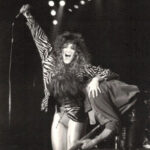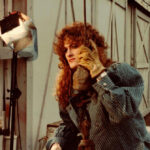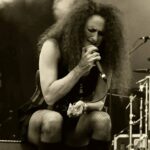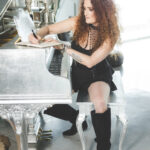 Reveal day is finally here!
This is what 4 home studio's, and awesome film crew can can put together in 2 week!
Think we did good! Sure had a blast…
Thanks to the Rock and Roll society of Edmonton for the support though these crazy times!
Please, feel free to share. ❤️