Surfin' On Heroin ~ Forgotten Rebels
The Forgotten Rebels are a punk rock band from Hamilton, Ontario, Canada. Founded in 1977,[1] the Forgotten Rebels have a discography of seven albums and a collection of EPs and singles.
In 1979, Chris Houston (a.k.a. Pogo Agogo) joined the band and played bass on the 1980 release In Love With the System. Houston left the band just over a year later citing "creative differences" and time constraints as he pursued post secondary education.
"It's time that we be nice to each other. And if somebody's acting out of line, he gets his ass kicked. Racism is stupid," lead singer and founder Mickey DeSadist has stated. "People should listen to our music for what it is. I was making fun of rednecks in "Bomb the Boats". More than anything, I was just making fun of that. But I guess it came across the wrong way."
Current Members
Mickey DeSadist (Mike Grelecki) – vocals (1977–present)
Jeffrey Campbell – guitar (1989–present)
Shawn Maher – bass (2000–present)
Dan Casale – drums (2004–present)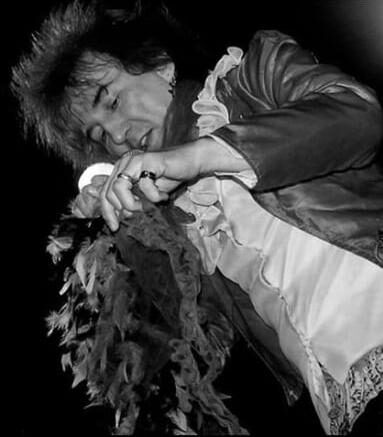 Current Members
Mickey DeSadist (Mike Grelecki) – vocals (1977–present)
Jeffrey Campbell – guitar (1989–present)
Shawn Maher – bass (2000–present)
Dan Casale – drums (2004–present)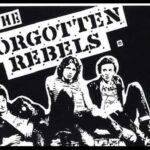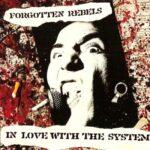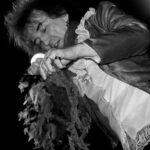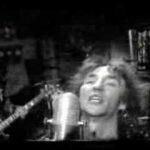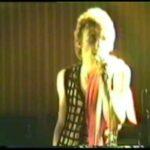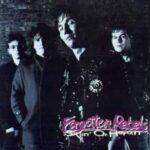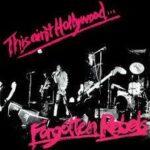 Forgotten Rebels – Surfin' on Heroin off the album "This Ain't Hollywood", music video on the CBC Talent Search Show. Mickey DeSadist, Mike Mirabella, John Welton
Annette and Frankie went to junkie beach
Lots of smack was so close to reach
Shot up at a luau down at Waikiki
Freakin' at the sunset now they're hap-happy
Met Eric Zipper, introduced him to me
Now I'm surfin' on heroin
I'm so f**ked up I can't remember my name
Tried it once, I'll never feel the same
I'm swimming in a sea of puke
Lend me a quarter play myself on the juke
Got my kid brother hooked yesterday
Pimping him pays for my habit today
I m surfin' on heroin. I'm surfin' on heroin
Get a needle gonna stick it in
I'm surfin' on heroin
I'm so drugged up, I'm so f**ked up. I'm surfin' on heroin