Stolen Dance | Milky Chance (Official Video)
Milky Chance is a German rock band originating in Kassel. It consists of vocalist and guitarist Clemens Rehbein, bassist and percussionist Philipp Dausch, and guitarist Antonio Greger.
Their first single, "Stolen Dance", was released in April 2013, topping the charts in several countries. It also won the 1Live Krone radio awards for Best Single.
Their debut album, Sadnecessary, was released in October 2013 and included the single "Down by the River". The album peaked at number 14 in Germany, and in 2014, Spin named Sadnecessary their Album of the Week.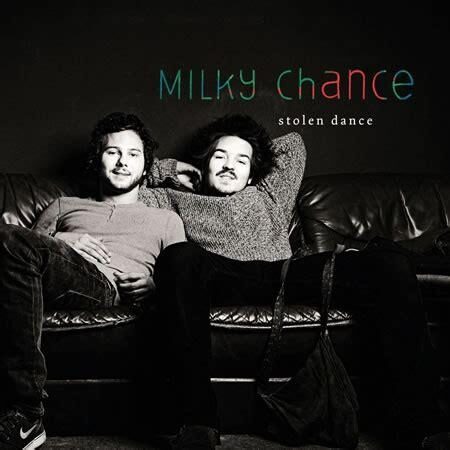 The band made their TV debut on Jimmy Kimmel Live! in October 2014, and also won the European Border Breakers Award that month.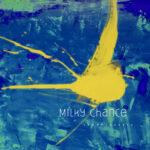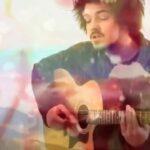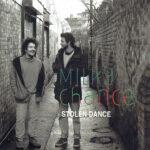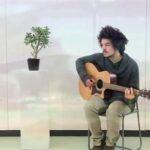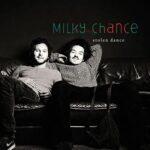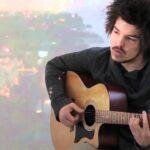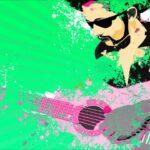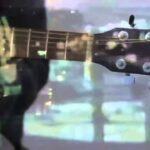 They started a tour of North America in late 2014, performing at venues such as the House of Blues and festivals such as Coachella.
Milky Chance incorporates elements of folk, reggae, and jazz into their music. USA Today describes the band as "singer-songwriter with electronic beats."The music publication Noisey wrote, "The pair masterfully combines house and electronic beats with reggae and R&B influences; the lyrics, though, could have been written by a folk singer." The band has cited diverse artists as influences, including reggae and rock artists such as Bob Marley, Ray Charles, and John Frusciante of Red Hot Chili Peppers.
They use a relatively simple equipment setup in the studio, and their debut releases were recorded with only a MacBook Pro, a guitar, a microphone, and Logic Pro. Clemens Rehbein uses different guitars, including the Framus Mayfield Custom Electric.
As their career has progressed, Milky Chance have included Antonio Greger and Sebastian Schmidt as touring members. Their second album, Blossom, was recorded close to their hometown, in Rotenburg an der Fulda. This time the duo relied on real instruments instead of a digital setup, and produced it together with Tobias Kuhn.