Saturday Nights Alright at The Red Room with Ophelia Falling
Ophelia Falling, the opening act for Saturday Night's Alright at the Red Room on Richards in Vancouver was a thunderous powderkeg of drums and bass. 
The powerful voice of  Chelsea Rose on vocals blended with with the furious fingers and vocals of Mark Anthony Richardson. With the wild antics of motion and hair between the keyboardist James Meyer and bassist Sylvain Maltais only seemed to increase the intensity of drummer Kyle Summers whos arm must be like lead weight after hammering the drum ferociously like he wanted them dead. 
All in all Ophelia was everything want from a band…great vocals, great beat and a handful of kick ass tunes that entertained me entirely. Two thumbs up from this spectator.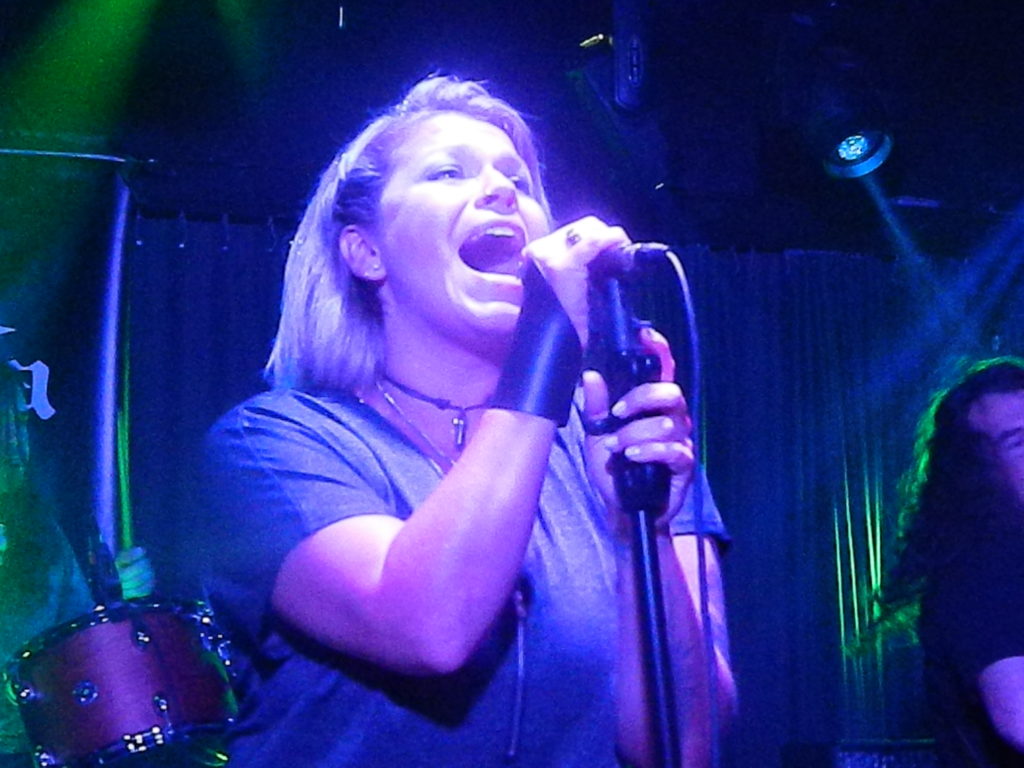 Chelsea Rose hitting a high note during her set for Saturday Night's Alright @ The Red Room.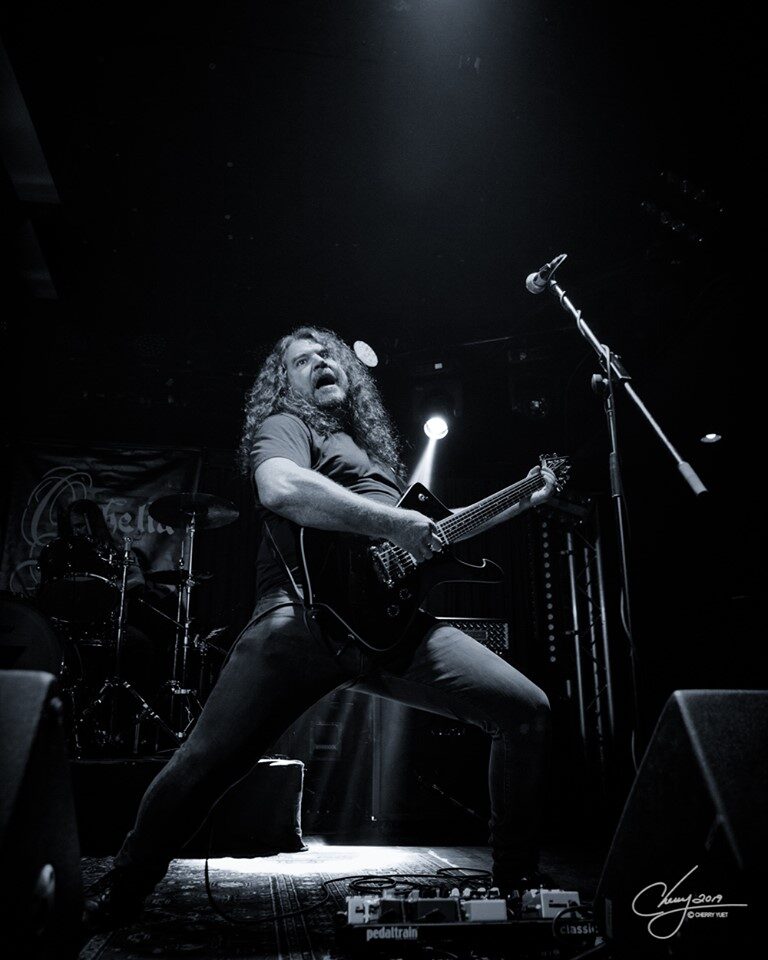 Guitarist extraordinaire Mark Richardson strikes the Guitar God pose as he ripped up the night at Red Room Saturday night. Photo credits – Cherry Yuet