Lily Kershaw is a folk-pop singer/songwriter with a knack for writing melodic and narrative songs that aren't afraid to move into deeper territory than the typical pop song.
After landing a couple of high-profile television placements, she released her debut album in 2013. A follow-up album, Arcadia, arrived in 2019.
Born and raised in Los Angeles, Kershaw first began working as an actress, taking small television roles at a young age. Concurrent to her acting career, she was also playing guitar and honing her craft as a songwriter. Her public breakthrough as a musician came when one of her songs, "As It Seems," was featured in the season seven finale of the popular CBS television series Criminal Minds in 2012.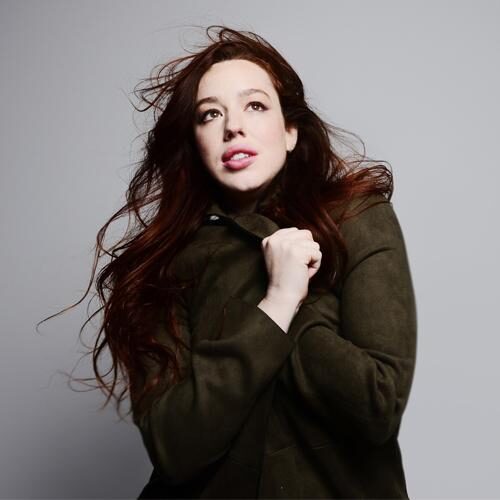 A second song, "Ashes Like Snow," was again featured prominently in the eighth season finale of the show a year later, which led to Kershaw signing a recording contract with Nettwerk Records. Her debut album, Midnight in the Garden, appeared in the fall of 2013.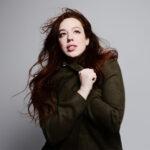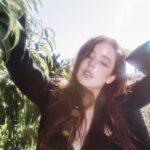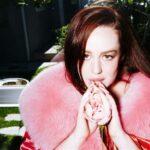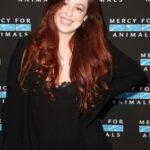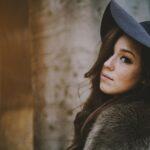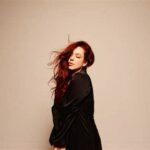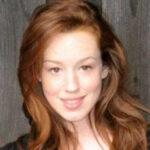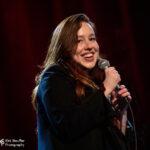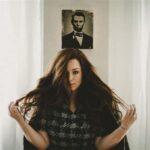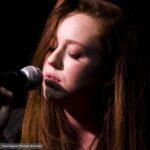 In early 2018, Kershaw released a string of singles, "Party Meds," "Another," and "All of the Love in the World," ahead of the arrival of the Lost Angeles EP, which arrived later that May, again via Nettwerk. The EP represented a shift toward a lusher pop-driven sound which she further pursued on her sophomore album, Arcadia, in 2019.