Lost John ~ Billy Strings
Billy Strings was born William Apostol on October 3, 1992 in Lansing, Michigan. His stepfather, Terry Barber, was a picker in the Michigan bluegrass scene, although he never played professionally.
Barber was a heavy influence on his son, introducing him to traditional bluegrass at a young age. Bill's stepfather introduced him to the music of Doc Watson, Del McCoury, David Grisman, Bill Monroe, John Hartford, Ralph Stanley, Earl Scruggs, and Larry Sparks.He was also a rock and metal fan, influenced by Jimi Hendrix, Johnny Winter, and Black Sabbath, and played in hard rock and indie rock bands in his teens.
Apostol got his moniker, Billy Strings, from his aunt, who saw his ability on multiple traditional bluegrass instruments.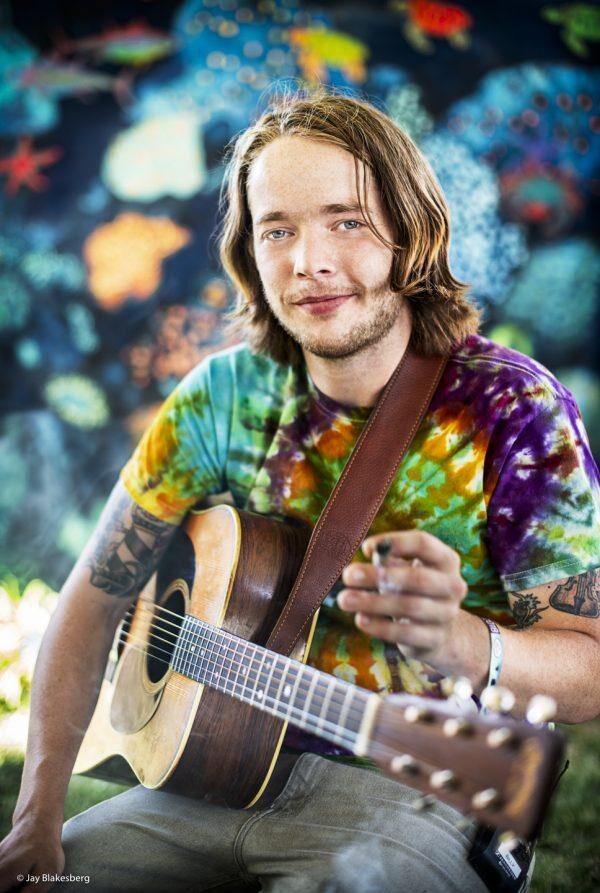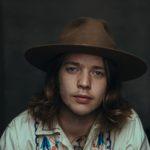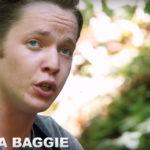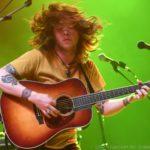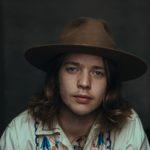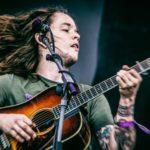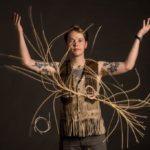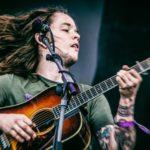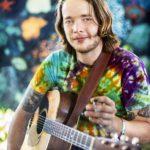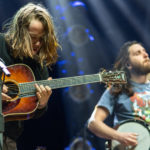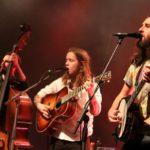 Billy Strings performs "Lost John" at Carter Vintage Guitars. Billy is playing a 1956 Martin D-21
Videos Produced by Jon Roncolato