Loners & Stoners ~ Chris Andres
One year ago my latest album Loners & Stoners was released into the world and

amount of love it has gotten.
I've was nominated for traditional country album at the 2019 BCCMA music awards and is now nominated for seven awards for the 2020 ISSA awards thanks to you folks, humbly Chris Andres.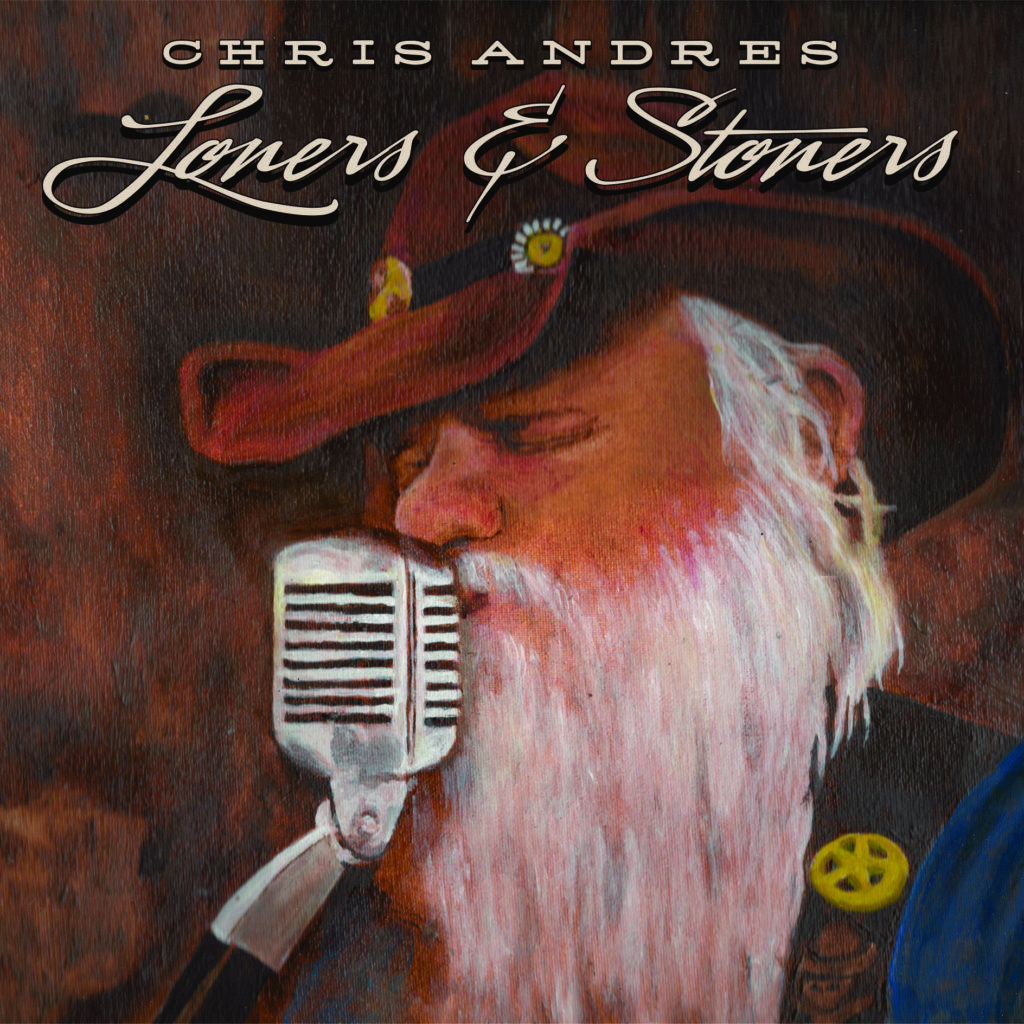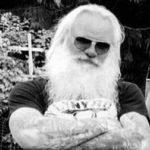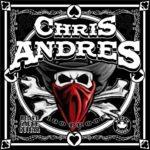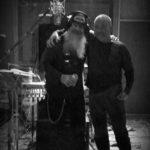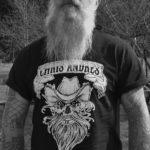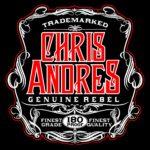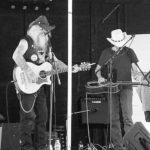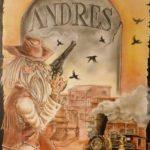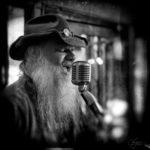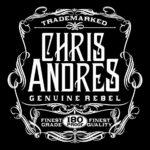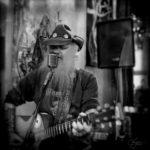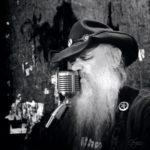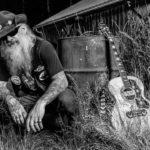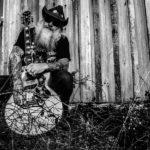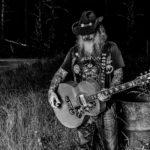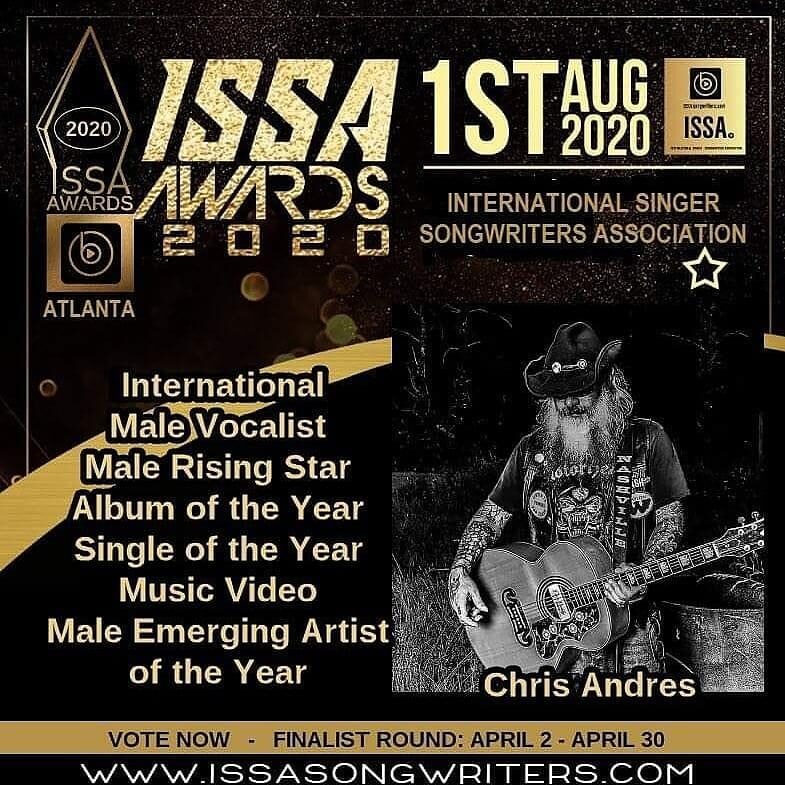 Fans may vote on the poll once per day, per device.  Any "bot" or automatic voting detected will eliminate the nominee. You do not need to vote for each nominee before selecting the "submit" button.
"Wow, I want to thank you guys for your support! We're going through some strange days but when this passes we are gonna PARTAYYY!!!" ~ Chris Andres