Heart to Heart – Aldo Nova
Aldo Nova – Heart to Heart – Live Guitar Live Vocal – Special Version for COVID-19
This song is for all you stuck at home and for all the people on the frontlines keeping us safe. It's a song called "Heart to Heart " and I've made a special version especially for all of you that'll have you smiling and bring you some sunshine in these times of crisis. It'll bring back some great memories but this version of "Heart to Heart" is turbocharged, to say the least.
I made this to thank you all from the bottom of my heart for pushing my video of "Foolin' Yourself-Live Guitar-Live Vocal-for Covid 19 past 100,000 views.
With this version of "Heart to Heart," I went back to basics and kept it simple with just one guitar, one voice, and one camera and let the magic happen.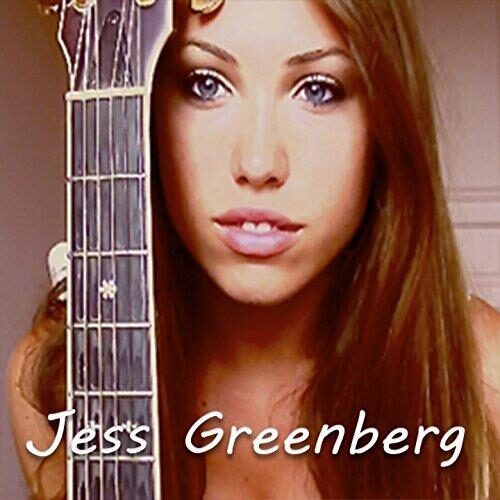 "I hope you enjoy it as much as I had fun making it. Music is my life and I think it shows. Enjoy"
~ Aldo Nova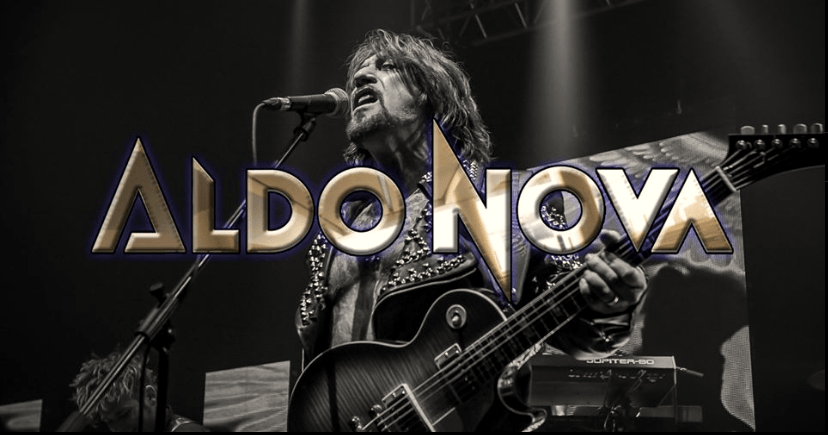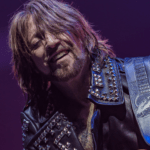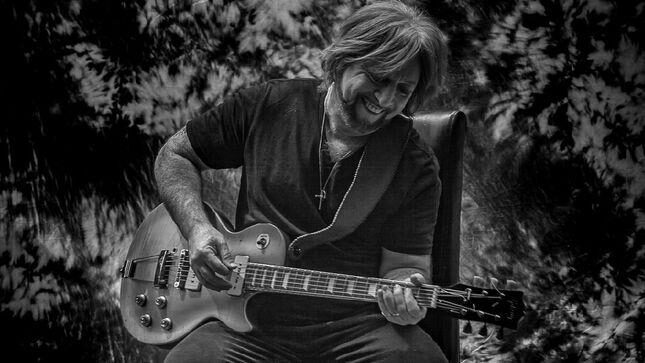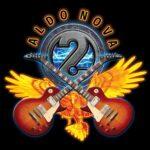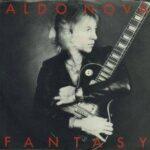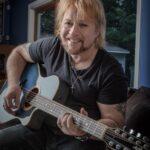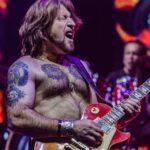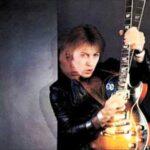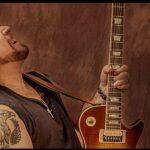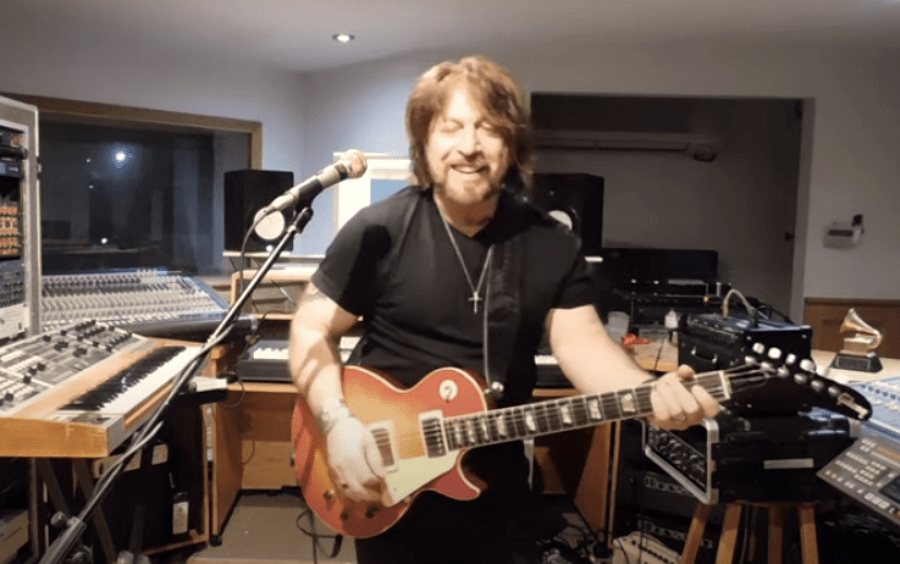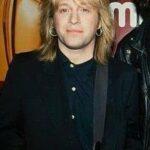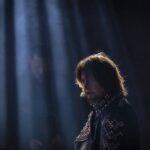 Aldo Nova released his first self-titled and self-produced album, all songs written by him, words and music. The album sold over 3 000 000 units in the USA and 200 000 in Canada.The single "Fantasy", now considered a rock classic, was the second video ever to be aired during MTV s launch in 1982. It was then added in heavy rotation.
1983 – Released 'Subject'. The album went platinum in both the USA and Canada. The single 'Monkey On Your Back' was in high rotation on MTV.
He played guitar, keyboards and sang background vocals on Bon Jovi's first album. Aldo is the one playing the solo in 'Runaway'.
He was voted top new artist by the readers of Music Express magazine.
He was voted best new talent by the readers of Guitar Player magazine .
1985 – Released 'Twitch'. The album went Gold in both the USA and Canada.
1985 – Aldo moved back to Canada and started working with then unknown Céline Dion. He wrote and produced 3 songs on the album Incognito. The songs Partout Je Te Vois, C'est Ça L'amour and On Traverse Un Miroir all became top ten hits in the french market giving Céline her first Platinum album.
1986 – Aldo produced and mixed 'Have A Heart' the translated version of his song Partout Je Te Vois for Céline Dion's appearance at the Junos. It was this song which got her signed to an English recording contract.
Aldo helped produce and arrange songs for Jon Bon Jovi's solo album, the soundtrack to the movie Young Guns 2. Aldo arranged, played guitar and keyboards on every song on the album. Every note on the song Blaze Of Glory was directed by Aldo.
Bon Jovi returned the favour by signing Aldo to a recording deal on his own Jambco label. The album, Blood On The Bricks yielded 3 singles: Blood On The Bricks, Someday and Medicine Man
Aldo wrote 5 songs on Céline Dion's album Taking Chances: The album sold 4.5 million units worldwide
Aldo wrote and produced for top French artists such as Jonny Halliday, Patrick Bruel, Garou, Roch Voisine and Eric Lapointe
Aldo received a Grammy for Producer Of The Year for his work on Céline's Falling Into You.
Aldo's song "I Love You" was then recorded by Faith Hill for her Faith album. The album sold 4 million units in the USA alone.
He co-wrote and co-produced the song "Mr Big Time" with Jon Bon Jovi for the soundtrack to the movie Armageddon. The album sold 8 million units in the USA alone.
He wrote and produced the hit single "A New Day Has Come" for Céline Dion's comeback record. The song went to number 1 in 24 countries and the album sold 10 million units. Aldo had one more song on the album, a song called "Ten Days". "A New Day Has Come" appears twice on the album: once in a 6/8 version and again in the remix version.
Aldo co-wrote the hit single "This Is The Night" for American Idol runner-up Clay Aiken. The song went straight to number 1 on the Billboard charts the first week and was the biggest selling single that year.
Aldo wrote and produced the single "You And I Were Meant To Fly" for Céline's Live In Las Vegas record. The song was the most added song in North America in the first week that it was out. The song was then picked up by Air Canada as their theme song. The song was then picked by the American people to be the theme song for Hilary Clinton's US Senate campaign.
Awards
Grammy Awards for producer of the year for Celine's album 'Falling Into You', Nomination for Song of The Year at the Grammy Latin Awards, Best New Artist in Music Express magazine, Number Two best guitar player in Guitar Magazine.
Personal Information
Aldo Nova (born Aldo Caporuscio on November 13, 1956 Montreal, Quebec) is a Canadian guitarist, keyboardist, vocalist and producer.
Words and Music-Aldo Nova

All instruments and Vocals-Aldo Nova
Drums-Lee Levin- Rhythm Guitar-Dan Warner