Cocaïne – Jackson Browne – BBC 1978
1978 – BBC Television Centre, Shepherd's Bush Theatre, London Jackson Browne featuring David Lindley – Live Emptiness For his 5th album, Jackson planned to do a live album, but a live album that was different from any other. Rather than just release live concert versions of his hits, Jackson wanted to do all new material, and what's more, he envisioned not just a live album, but a concept album specifically about Life on the Road for a touring rock band, recorded completely on the road.
And that's what he did. Running On Empty consisted of all previously unreleased songs (some original, some covers) that all dealt with some aspect of being on the road, recorded on stage at shows, backstage, in hotel rooms, and even on the tour bus while driving from Maine to New Jersey.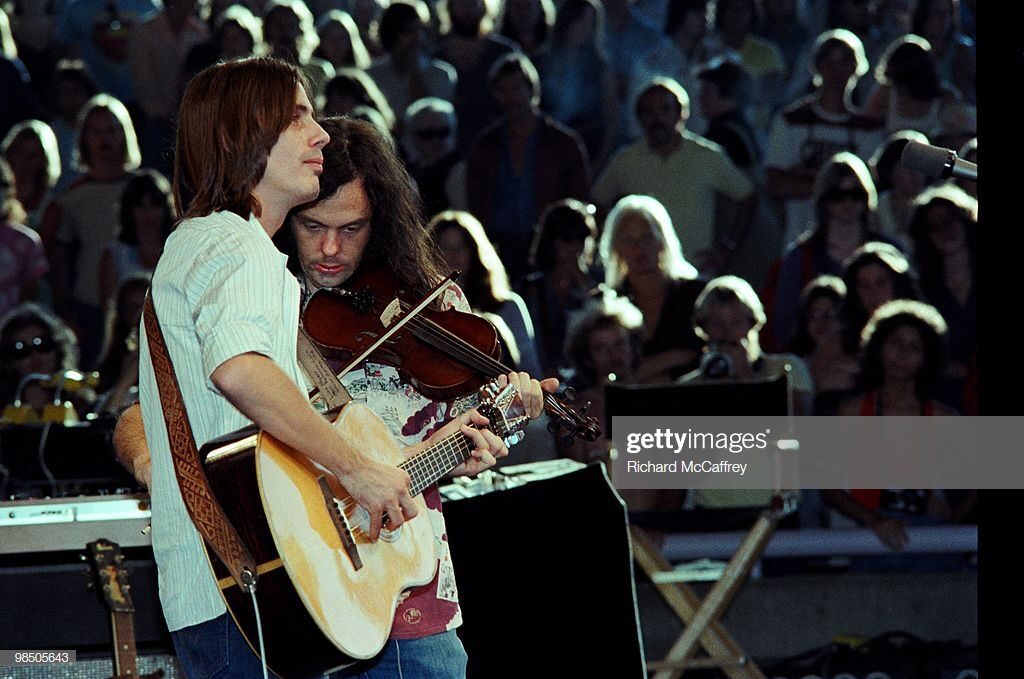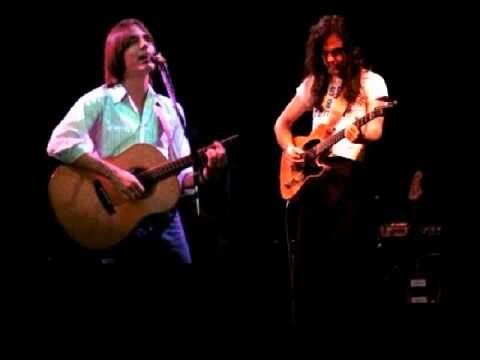 It was a brilliant concept, excellently executed, and once again, with great songwriting. At the time it was released in late 1977, (and perhaps because of the inclusion of some cover songs) some didn't quite get it and dismissed it as Jackson's least ambitious album, or Jackson-lite, but it went on to become the biggest album of Jackson's career, and lead by such iconic songs as 'Running On Empty', 'Love Needs a Heart', 'You Love the Thunder', and 'The Load Out'. The song 'Running On Empty', in particular, really hit a nerve and captured a feeling in people, becoming an anthem of our troubled times.