Amy's Gone – The Tennessee Werewolves
T

he Tennessee Werewolves
A new family trio bringing their rebel yell to the music world,
They are making their debut with a sound they proudly own.
If classic Outlaw Country and 70's Rock had a baby you would name it…..
Having a name as unique as this band, The Tennessee Werewolves have pushed forward on their music endeavors by reaching out and stepping out of the box.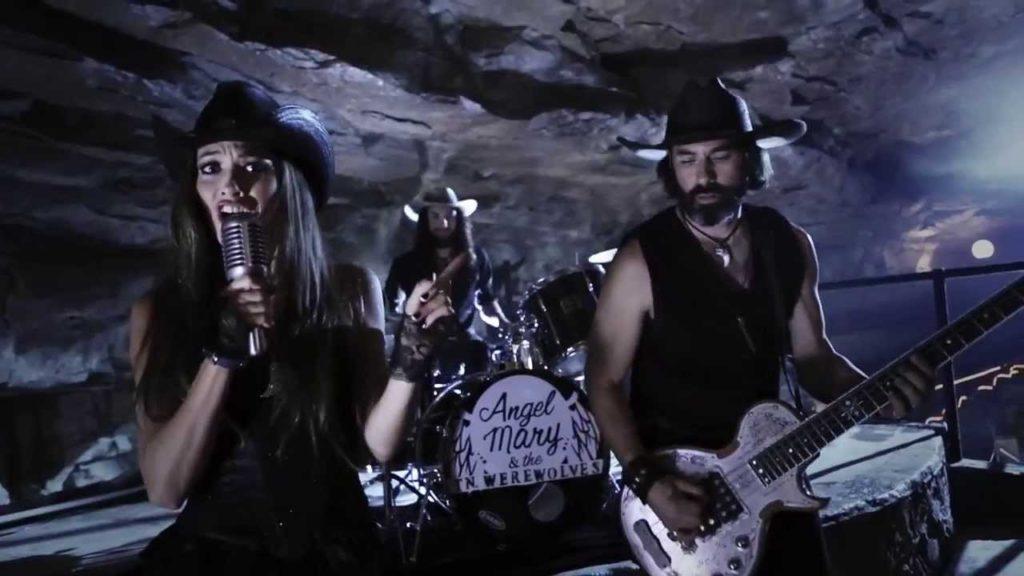 The Band Consist of Angel Mary on Lead Vocals and Guitar, Christian Wolf on Vocals and Drums, and Antoine Wolf on Vocals and Bass Guitar. Make no mistake this is a Family tradition.